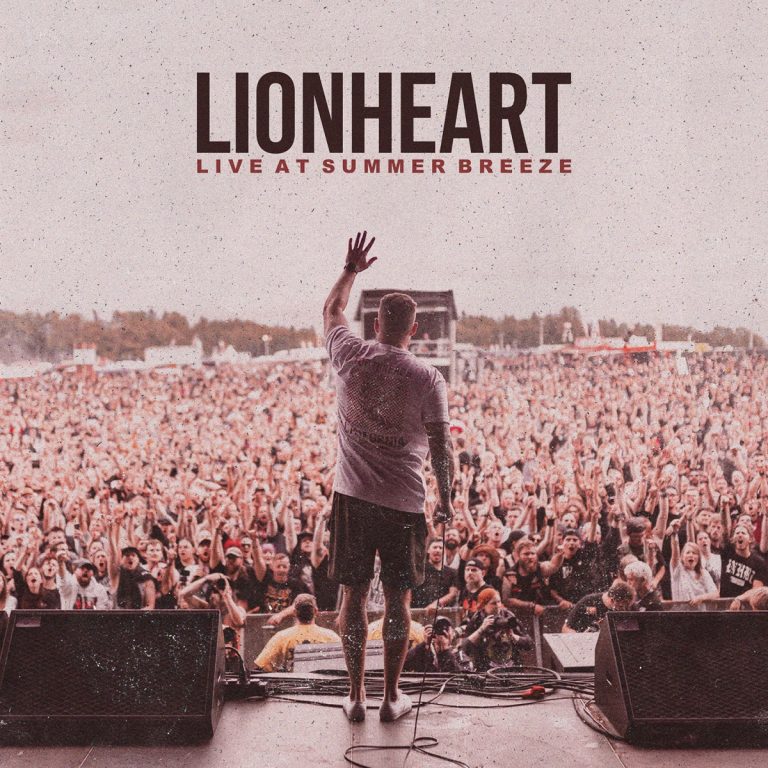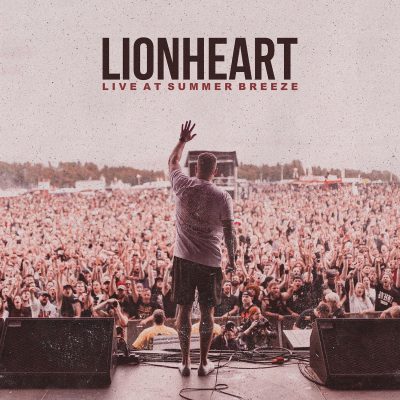 LIONHEART
Live At Summer Breeze
(Hardcore | Metalcore)
---
Release: 2020
---
Wer die Band aus Oakland, Kalifornien kennt, weiß dass die Truppe rund um Rob Watson gerade live grandios funktioniert. Denn da kommen ihre Qualitäten und ihr wuchtiger HC-Sound, durch Einflüsse von HATEBREED, BLOOD FOR BLOOD oder MADBALL gestählt, am besten zur Geltung.
Aufgezeichnet wurde die Show am Summer Breeze 2019, im Sommer vor dem Seuchenjahr 2020. Da das neue Album "Valley Of Death" der Band dann erst im November erschienen ist, also vor ca. genau einem Jahr, finden sich auch keine ganz aktuellen Songs auf der Platte, sondern konzentriert sich auf die zweite und dritte Schaffensphase der Band zwischen 2014 bis 2016 und seit 2017, nach kurzem erneuten Hiatus. Dies ist auch einer der wenigen Kritikpunkte an dieser Platte, nämlich dass die Kalifornier auf Kracher wie "Brothers Keepers" oder "Lifer" verzichten.
Nichtsdestotrotz macht die Platte vom Opener "Cali Stomp" an gehörigen Spaß. LIONHEART sind in bester Spiellaune, und gerade die kleinen Fehler und die angeschlagen Stimme von Rob machen das Livefeeling noch realer und intensiver. Und so jagt ein Highlight das andere – "Hail Mary", "Keep Talkin'" oder "Rest In Power", bevor man den BEASTIE BOYS die Ehre und den Klassiker "Fight For Your Right" zum Besten gibt. Das fulminante Duo "LHHC" und "Going Back To The Bay" bilden den Abschluss dieses durchaus feinen Live-Dokumentes, dass ein klein wenig über die Covid19 bedingte Konzertpause hinwegtröstet.
Tracklist "Live At Summer Breeze":
1. Cali Stomp
2. Hail Mary
3. Vultures
4. Pain
5. Still Bitter Still Cold
6. Keep Talkin'
7. Trial By Fire
8. Lock Jaw
9. Love Don't Live Here
10. Rest In Power
11. Fight For Your Right
12. Lhhc
13. Going Back To The Bay
Gesamtspielzeit: 34:25
---
http://www.facebook.com/lionheartca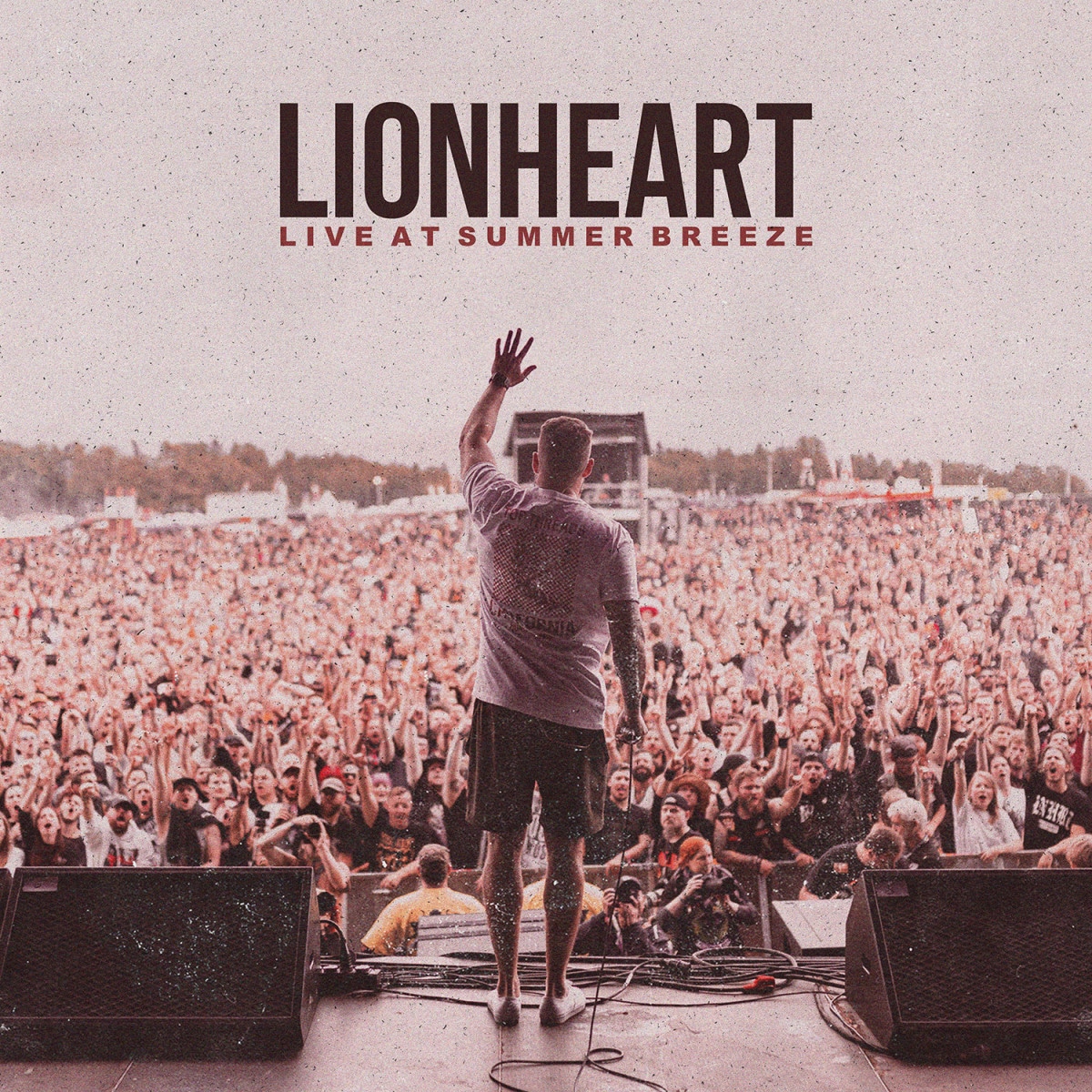 LIONHEART – Live At Summer Breeze
LineUp
Rob Watson (Vocals)
Walle Etzel (Gitarre)
Jay Scott (Drums)
Richard Mathews (Bass)
Nick Warner (Gitarre)