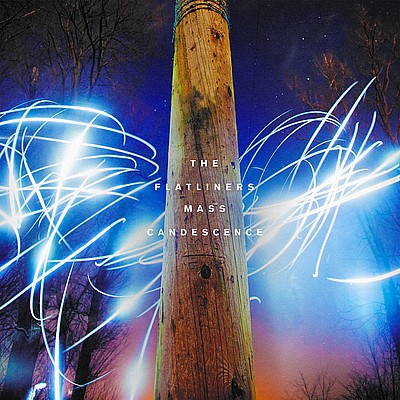 THE FLATLINERS
Mass Candescence
(Punk Rock)
---
Label: Dine Alone Records
Format: (LP)

Release: 2018
---
Die Punkrock-Truppe aus Toronto weiß nun inzwischen auch schon seit gut 16 Jahren mit eingängigen Hymnen zu überzeugen.
Den musikalischen Weg den sie mit "Inviting The Light" im Vorjahr eingeschlagen haben, führen sie nun konsequent weiter und so sind auf der EP "Mass Candescence" drei lockerleichte Punkrocksongs gelandet, deren Herzstück die Leadsingle "The Arousal Of Repair" bildet, denen allesamt auf gut deutsch "Die Sonne aus dem Arsch scheint", das macht gute Laune und passt perfekt zu Sommer, Sonne und Bier.
Am besten aber funktionieren die Herrschaften, wie so viele Kollegen, live und ab Ende Juli sind sie auch für längere Zeit in Europa unterwegs, u.a. als Support für die legendären HOT WATER MUSIC und GASLIGHT ANTHEM. Nicht versäumen!
---
Tracklist "Mass Candescence":
1. The Arousal Of Repair
2. Moves Too Quickly
3. Wild Eyes
Gesamtspielzeit: 11:04
---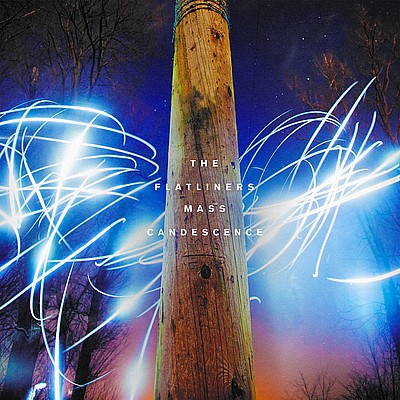 THE FLATLINERS – Mass Candescence