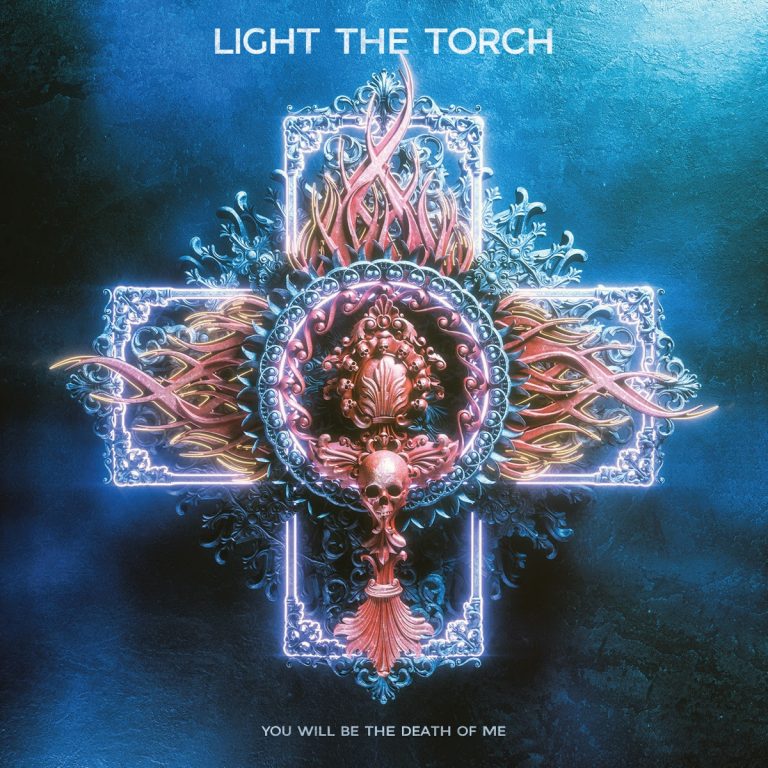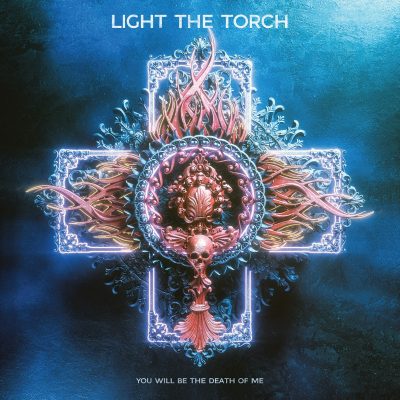 LIGHT THE TORCH
You Will Be The Death Of Me
(Modern Metal)
---
Release: 25.06.2021
---
Bekanntlich als THE DEVIL YOU KNOW gestartet, änderten Ex-KILLSWITCH ENGAGE Fronter Howard Jones und seine Jungs wegen Streitigkeiten ihren Namen in LIGHT THE TORCH und präsentierten mit "Revival" 2018 ein anständiges und sehr modernes Modern Metal Album.
Nun steht mit "You Will Be The Death Of Me" der Nachfolger ins Haus. Und da bleiben sich die Herren grundsätzlich treu. So heavy und aggressiv wie bei KSE und TDYK geht man hier aber wieder nicht zu Werke und konzentriert sich vorrangig auf die Emotionalität. Das soll nicht heißen, dass Howard nicht gekonnt heftige Screams rausballert, aber das halt nur sehr gezielt und so konzentriert er sich eher auf seinen voluminösen und eindringlichen Clean-Gesang. Das ist ansich nicht schlechtes und mit  beispielsweise "End Of The World" oder "Living With A Ghost" gibt es auch den einen oder anderen brutaleren Song, im Refrain erinnert man dann aber schon fast an LINKIN PARK.
Der Einstieg in "More Than Dreaming" der sehr roh und punkig daher kommt gefällt auch irrsinnig gut und das geniale und verdammt groovende Riff von "Wilting In The Light" bohrt sich auch sehr fies ins Ohr. Dennoch habe ich da stets ein kleines "aber" im Kopf. Das wird zwar mit jedem Druchgang etwas kleiner, dennoch habe ich das Gefühl, dass "You Are The Death Of Me" der Dynamik wegen noch einen Schuss mehr Aggression vertragen hätte. Das unterstreicht dann das seichte, aber gut umgesetzte Pop-Cover "Sign Your Name" von SANANDA MAITREYA am Schluss noch einmal.
Das soll aber meckern auf hohem Niveau sein, denn Howard und seine Mitstreiter bieten hier ein astreines Modern Metal Album mit viel Emotion und den bekannten Metalcore Wurzeln, sowie einem Schuss Pop bei dem der Fronter in verschiedenste Facetten immer wieder zu glänzen weiß. Fans seines Schaffens können demnach bedenkenlos zugreifen.
---
Tracklist "You Will Be The Death Of Me":
1. More Than Dreaming
2. Let Me Fall Apart
3. End Of The World
4. Wilting In The Light
5. Death Of Me
6. Living With A Ghost
7. Become The Martyr
8. Something Deep Inside
9. I Hate Myself
10. Denying The Sin
11. Come Back To The Quicksand
12. Sign Your Name (SANANDA MAITREYA)
Gesamtspielzeit: 39:41
---
facebook.com/LightTheTorchOfficial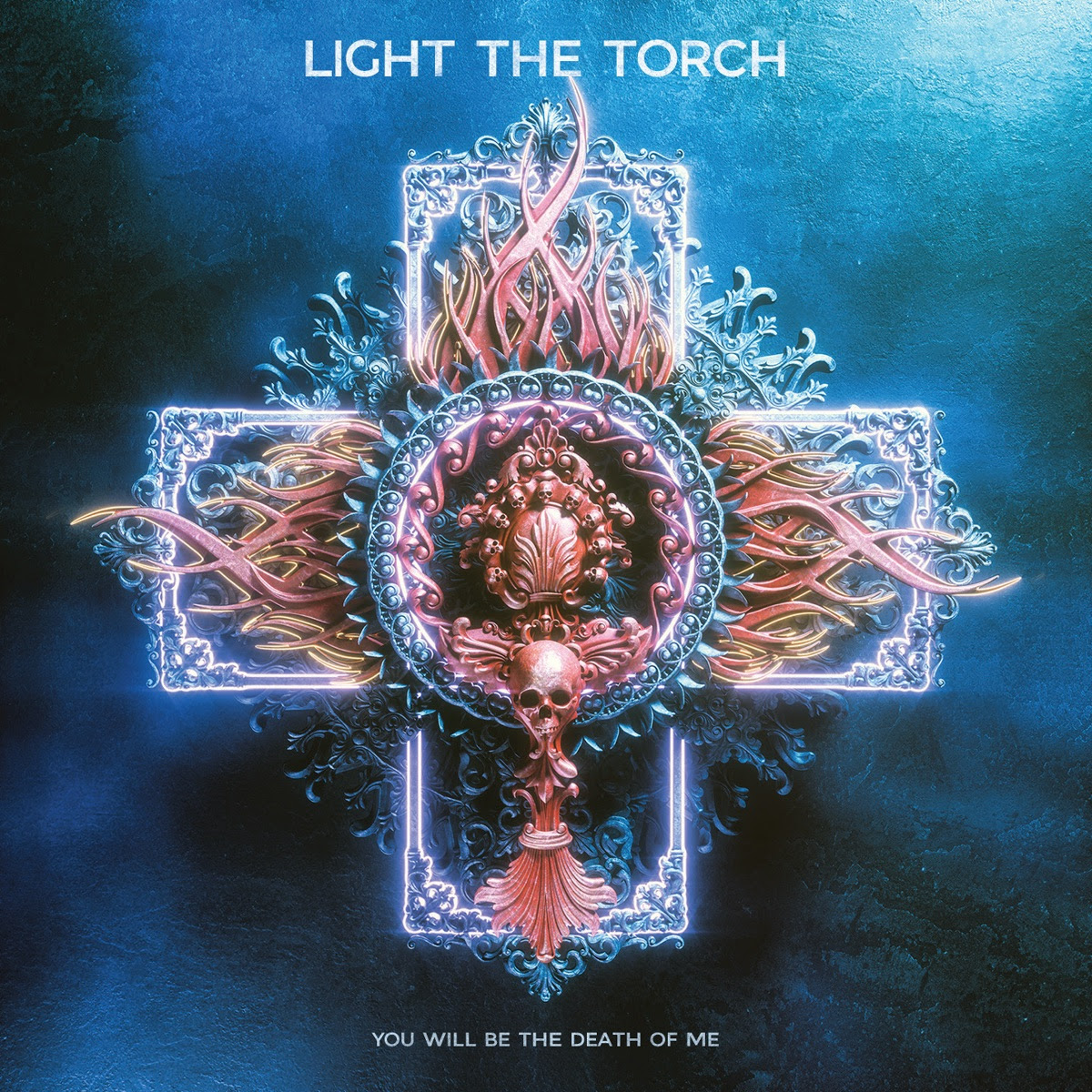 LIGHT THE TORCH – You Will Be The Death Of Me
LineUp:
Howard Jones
Francesco Artusato
Ryan Wombacher
Kyle Baltus