Im Jahr der Corona-Pandemie, als die Welt zum Stillstand gezwungen war, setzten fünf alte Freunde endlich eine alte Idee in die Tat um. Das Ergebnis ist eine brandneue Band, THE HALO EFFECT mit ehemaligen IN FLAMES Mitglieder sowie DARK TRANQUILLITY Fronter Mikael Stanne, die kürzlich einen Vertrag mit Nuclear Blast unterschrieben hat.
---
Die Mitglieder von THE HALO EFFECT sind nicht nur Meister ihres Fachs, sondern auch Pioniere der Göteborger Melodeath-Szene, die alle irgendwann einmal Mitglieder der Göteborger Ikonen IN FLAMES waren: Die Leadgitarristen Niclas Engelin (ENGEL) und Jesper Strömblad (CYHRA), Sänger und Texter Mikael Stanne (DARK TRANQUILLITY), Bassist Peter Iwers und Schlagzeuger Daniel Svensson.
Heute gibt die Band Metal-Fans auf der ganzen Welt einen Vorgeschmack auf ihren Sound mit der Debütsingle 'Shadowminds', zu der es auch ein Musikvideo gibt. Die grüblerische Atmosphäre, die melodischen Riffs und der raue Gesang sind ein perfektes Beispiel dafür, was THE HALO EFFECT ausmacht.
Seht "Shadwminds" hier:
Die Band kommentiert:
"We are incredibly excited to unveil this new band with one of the first songs that we wrote together. We felt strongly that this was the right direction for the band. Finding identity, finding a drive and passion is what the song is about and also what this band is about. What drove us to do this in the first place, what obstacles have we overcome in order to fully commit to this lifestyle? It's about how easy it is to get lost if you lose focus and passion for what you do.
With the video we wanted to convey the emptiness of the city in the early stages of the pandemic and what we saw outside of the studio as we were writing but we also love the cool dystopic imagery so we made the city look even more barren and destroyed. Enjoy!"
Der ursprüngliche Gedanke hinter THE HALO EFFECT war, zurück zu den Wurzeln zu gehen und den klassischen Göteborg-Sound zu erforschen, und genau das ist der Band gelungen. Ihre neue Interpretation des kultigen Sounds wird Fans des klassischen Melodeath-Sounds sicher gefallen.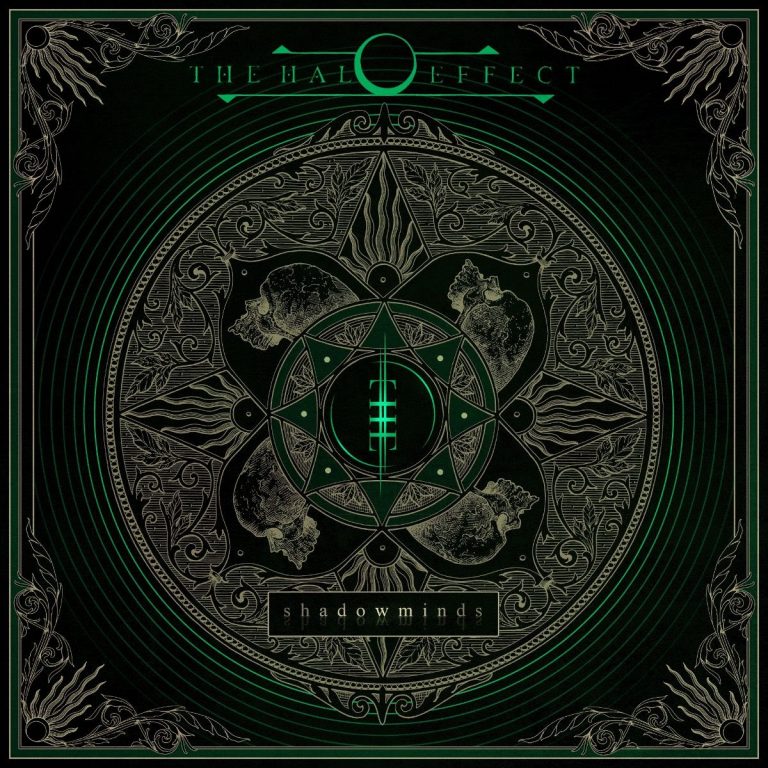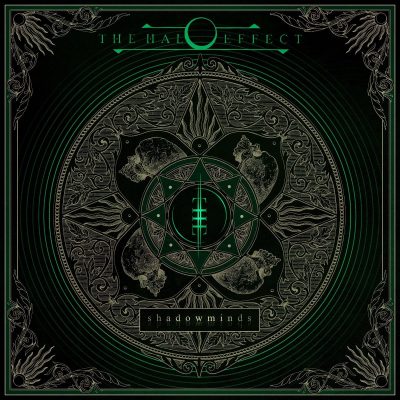 Die Truppe hat auch schon eine fette Tour mit MACHINE HEAD und AMON AMARTH geplant!
Dazu sagt die Band:
"We could not be more excited to partner with Cobra Agency for our first tour of Europe together with metal giants AMON AMARTH and MACHINE HEAD. Working together with people who are passionate about the road, the crews, the bands and the fans means a lot to us and doing this together is something we very much look forward to. See you in Sept/Oct!"
THE HALO EFFECT is:
Mikael Stanne | vocals
Niclas Engelin | guitar
Jesper Strömblad | guitar
Peter Iwers | bass
Daniel Svensson | drums
---