Nach mehreren Verschiebungen ist es endlich soweit und die mächtigen IRON MAIDEN werden diesen Sommer ihre Legacy Of The Beast World Tour bestreiten und somit auch ihr aktuelles Album "Senjutsu" live präsentieren.
---
Die Konzert- und Festivalsasion wurde 2022 endlich wiedergeboren. Und welche Band eignet sich besser als Headliner von Festivals sowie Stadion- und Open-Air Tourneen als die mächtigen IRON MAIDEN? So kommen die Herren rund um Steve Harris und Bruce Dickinson endlich wieder auf Tour und versprechen auf ihrer "Legacy Of The Beast World Tour 2022" eine unvergessliche Bühnenshow voller Hits, Hymnen und Klassiker und natürlich auch erstmals ihre neuen Songs vom aktuellen Album Snejutsu.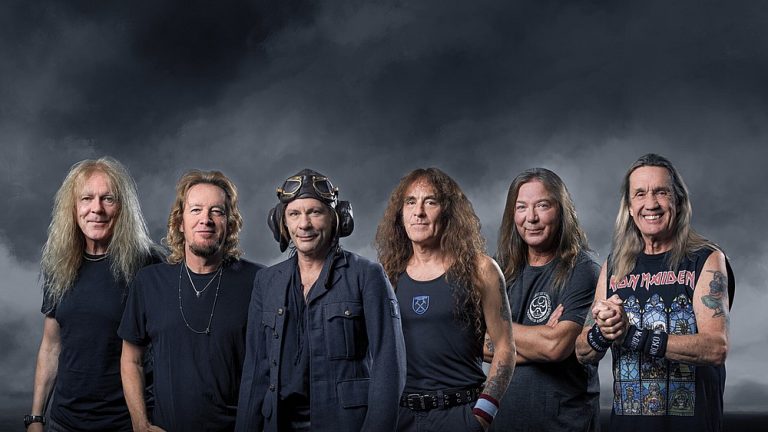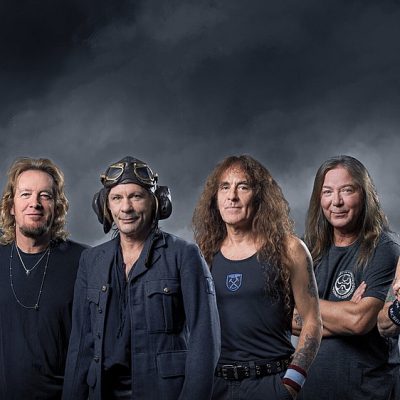 Manager Rod Smallwood zur Verschiebung:
"Natürlich ist die Band sehr enttäuscht, ein zweiter Sommer ohne Tournee, besonders mit dieser ganz besonderen Legacy-Show, ist sehr schwer zu ertragen. Die Musiker senden allen ihren Fans die besten Wünsche. Wie wir alle wissen, gibt es realistisch gesehen keine Alternative, also werden wir alle das Beste daraus machen und die Zeit damit verbringen, uns auf eine unvergessliche und noch spektakulärere Legacy-Tour im nächsten Jahr vorzubereiten, das versprechen wir!
Bis dahin bleiben Sie gesund."
In Österreich machen die legendären begründer der NWOBHM in Wiener Neustadt halt. Das tun sie am Sonntag 10.07.2022 gemeinsam mit AIRBOURNE und LORD OF THE LOST.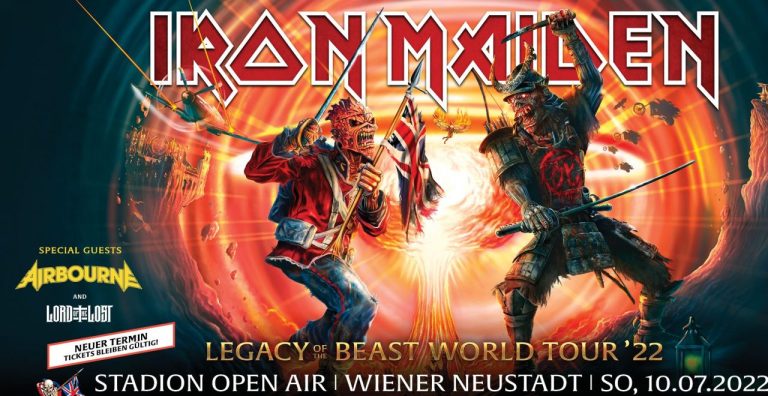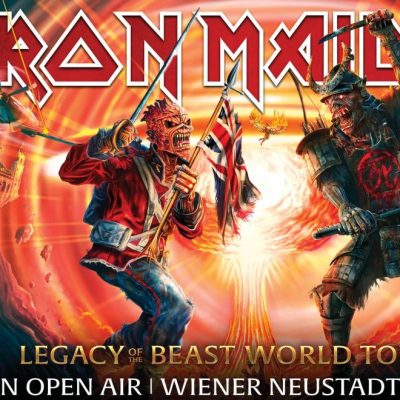 The Legacy Of The Beast World Tour:
IRON MAIDEN
AIRBOURNE
LORD OF THE LOST
10.07.2022
Stadion Open Air – Wiener Neustadt
Einlass: 16:00
Beginn: 17:00
Tickets gibt es hier:
https://www.oeticket.com/event/iron-maiden-stadion-wiener-neustadt-12455814/

---
---