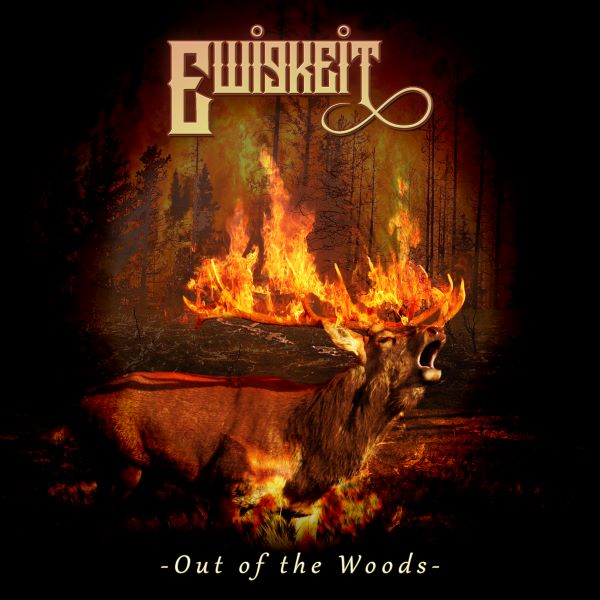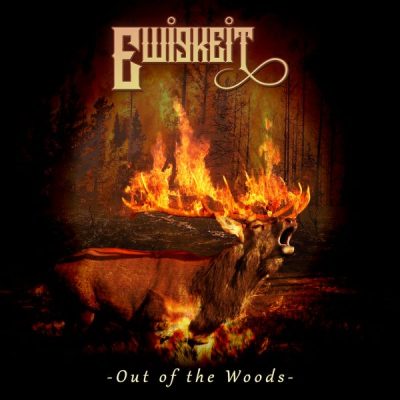 EWIGKEIT
Out Of The Woods
(Post Black Metal | Ambient Metal)
---
Release: 23.07.2022
---
Soloprojekte stechen sehr oft durch jede Menge Releases heraus und auch auf EWIGKEIT trifft das zu, denn der Brite James Fogarty aka Mr. Fog ist mit Unterbrechungen seit 1994 unter diesem Namen aktiv und hat eine gewaltige Discography vorzuweisen. Neben Longplayern gibt es auch jede Mengen Demos und EPs, und eine solche ist auch das neueste Werk "Out Of The Woods".
Es finden sich drei Titel auf der EP wobei es keinerlei Einleitung oder so gibt, sondern gleich von Anfang an druckvolle Töne das Geschehen beherrschen und dazu erklingt relativ angenehmer Gesang. Zwischendurch eingespieltes Wolfsgeheul stellt die Verbindung zum Songtitel "The Wolf Returns" her. Einen Zacken langsamer ist "Evergreen" aber auch hier finden sich kräftige Töne und vom Gesang her ändert sich abgesehen von kurzen Screams nichts. Der kraftvollste Track ist das abschließende "Namestealer" und hier wird den etwas verzweifelt wirkenden Screams mehr Platz eingeräumt.
Eine EP ist immer die Möglichkeit, einen kurzen Einblick in das musikalische Schaffen einer Band oder eines Künstlers zu erhalten, was hier vielleicht ein bisschen schwer ist, da sich die drei Titel sehr ähneln. Aber auf der anderen Seite hat man gerade im Fall von EWIGKEIT die Möglichkeit für ein erstes Kennenlernen und bei Gefallen im großen Fundus des Musikers auszuwählen.
---
Tracklist "Out Of The Woods":
1. The Wolf Returns
2. Evergreen
3. Namestealer
Gesamtspielzeit: 16:12
---
Band-Links: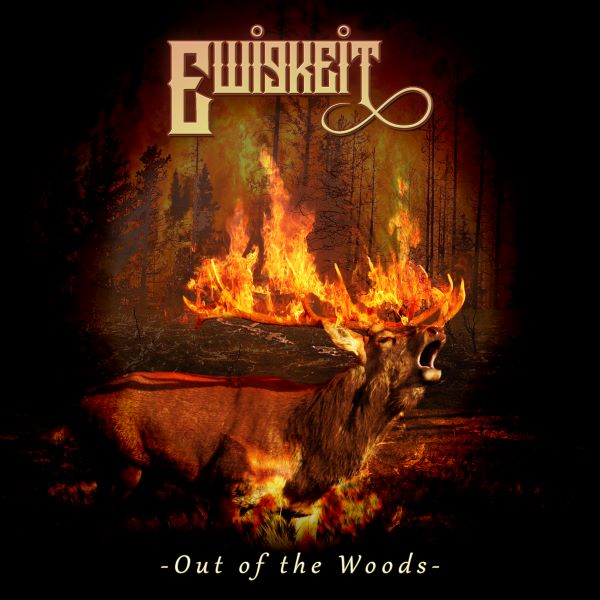 EWIGKEIT – Out Of The Woods
Aktuelles Line Up
(Post Black Metal | Ambient Metal)