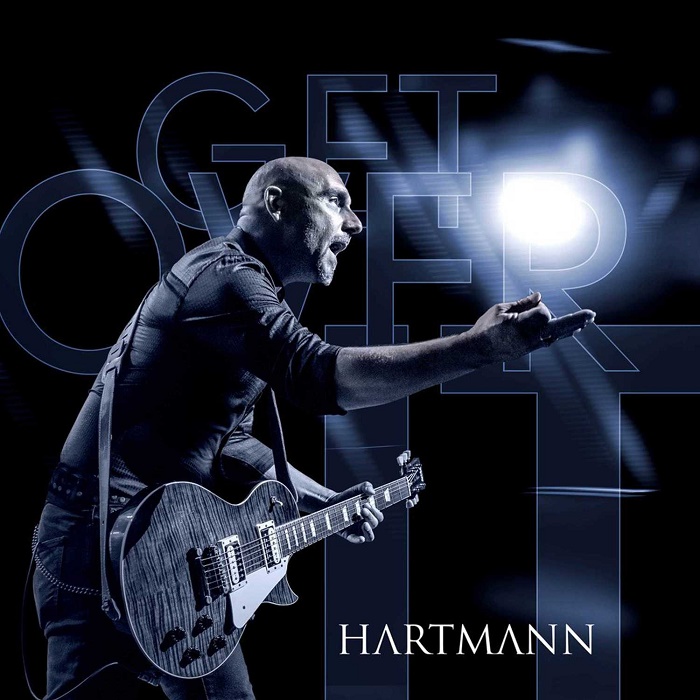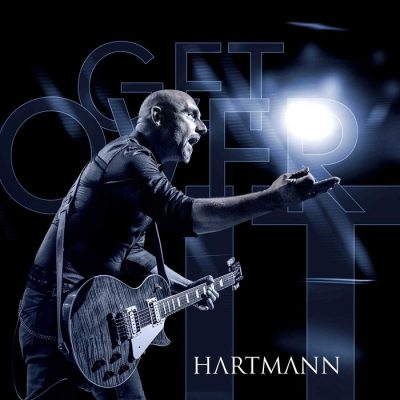 HARTMANN
Get It Over
(Hard Rock | Rock)
---
Release: 16.09.2022

---
Das bisher homogenste Album der Band.
"Noch nie gehört" oder "Wer soll das sein?" – das und andere Antworten erhält man, wenn man den Namen Oliver Hartmann erwähnt. Bei dem einen oder andern lichtet sich der Nebel, wenn man seinen festen Platz als Gitarrist neben Sascha Paeth bei Tobias Sammets AVANTASIA erwähnt. Mehr noch ist er als Sänger und Gründer der Bands AT VANCE oder der PINK FLOYD Tribute Band ECHOES bekannt. Seine Stimme ist aber auch in diversen Metal Projekten und deren Backgroundchören zu hören. Unter seinem Familiennamen HARTMANN brachte der aus Rüsselsheim stammende 52jährige mittlerweile neun Alben heraus. Nachdem im April 2020 veröffentlichten Werk "15 Pearls And Gems" zum 15jährigen Jubiläum steht mit "Get it Over" auch schon Studioalbum Nummer zehn auf der Matte.
HARTMANN lässt in elf neuen Tracks wieder einmal sein Gespür für Melodien und Harmonien erkennen und beweist zum erneuten Mal, was er als Komponist, Sänger, Gitarrist und Produzent so draufhat. Neben Midtempo-Rockern wie "Remedy", "One Step Behind" oder "What You Give Is What You Get" überzeugt das neue Album auch mit Rockballaden wie "Just Drive", "Can't Keep Away From You" sowie der wirklich gelungenen Halbballade "In Another Life".
Für mich persönlich enthält "Get It Over" die besten Songs seit dem Deb+t "Out In The Cold". Für Fans von THUNDER, GARY MOORE oder FOREIGNER ein Muss.
---
Tracklist "Get It Over":
1. Remedy
2. One Step Behind
3. In Another Life
4. What You Give Is What You Get
5. The Movie's End
6. Just Drive
7. The Gun
8. Can't Keep Away From You
9. Get over It
10. Stay True To me
11. When We Were The Young
Gesamtspielzeit: 50:14
---
Band-Links: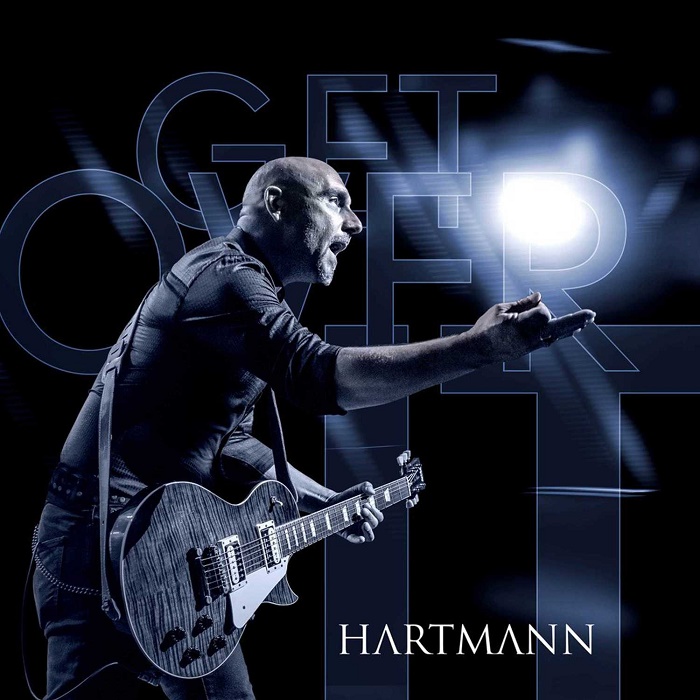 Aktuelles LineUp:
Oliver Hartmann - Vocals, guitar
Mario Reck - Guitar
Armin Donderer - Bass
Markus Kullmann - Drums
Gastmusiker:
Jimmy Kresic - Keyboards
Ina Morgan - Chorgesang