Nothing's what it seems to be!
I'm a replica, I'm a replica.
Empty shell inside of me.
I'm not myself, I'm a replica of me
Replica
Und schon wieder einmal eine geile Band aus dem hohen Norden. Genauer gesagt Finnland. Und der Bandname ist Programm: SONATA symbolisiert die klassischen Elemente, die in einem sehr modernen Gewand wieder gegeben werden, und ARCTICA die Coolness, mit der die vier Finnen eine Mischung von STRATOVARIUS und ICED EARTH herunterklopfen, dass es einem einen ordentlichen Blizzard um die Ohren pfeiffen läßt.
Musikalisch stehen die Jungs aber einem Herrn Tolkki oder Jon Schaffer nicht nach, sondern versprühen mit ihren Elan noch ein Gefühl von "eisiger Kälte". Mit dem Song "Replica" begeben sie sich allerdings in "südlichere" Breitengrade, was dem "Vollgas-Album" aber nichts an Power wegnimmt. Alle anderen Songs sind Güteklasse A und verdienen daher eine saubere
---
Tracklist "Ecliptica":
1. Blank File
2. My Land
3. 8th Commandment
4. Replica
5. Kingdom for a Heart
6. FullMoon
7. Letter To Dana
8. UnOpened
9. Picturing the Past
10. Destruction Preventer
Gesamtspielzeit: 47:22
---
www.sonataarctica.info
www.facebook.com/sonataarctica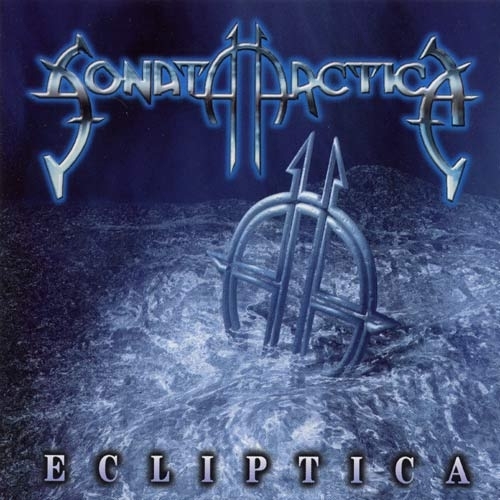 SONATA ARCTICA – Ecliptica