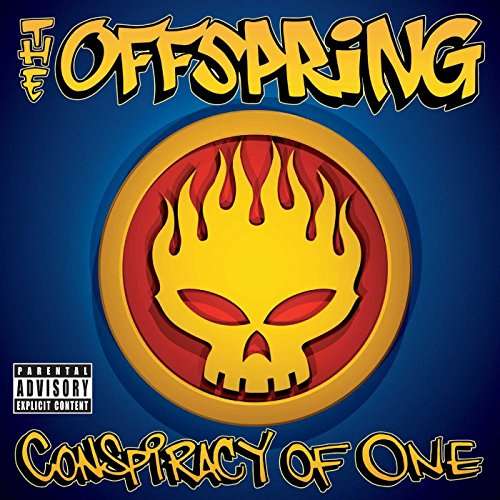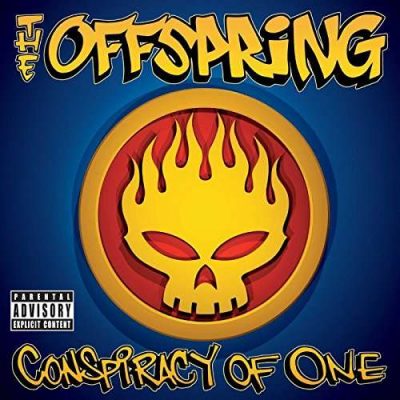 THE OFFSPRING
Conspiracy Of One
(Punkrock)
---
Label: Columbia
Format: (LP)

Release: 14.11.2000
---
"I want you, all tattooed
I want you bad
Complete me, mistreat me
Want you to be bad, bad, bad, bad, bad"
I Want You Bad
Bands und ihre erfolgreichen Vorgängeralben, das ist immer so ein Fall für sich, denn meist floppen sie fürchterlich, weil sich der Stil des Nachfolgers radikal verändert hat oder zu sehr nach dem Vorgänger klang und somit kein Grund gegeben war, sich das Teil zuzulegen.
Um gleich eines vorwegzunehmen, "Conspiracy of one" ist gleich gut, wenn nicht besser, als das millionenfach verkaufte Album "Americana". Hier werden die oft zitierten drei Akkorde wieder einmal konsequent genutzt und in bestechender (Pop)Punk-Manier unters Volk gebracht. Das haben sie unter anderem ihrem Produzenten Brendan O´Brian zu verdanken, der durch seine Erfahrung dafür sorgte, dass dieser Output kein Rip-Off ihrer genialen Vorgängeralben wurde.
All jene, die die Single "Original Prankster" für ein "Pretty Fly"-Part Two halten und somit mit dem Kauf hadern, sollten sich die Songs "Come Out Swinging", "Million Miles Away" und "Special Delivery" reinziehen um sich zu überzeugen, dass hier kein "Americana"-Zwei verkauft wird.
Diverse Punkbands sollten sich dieses Album zu Gemüte führen, damit sie verstehen, warum sie im Moment THE OFFSPRING nicht das Wasser reichen können.
---
Tracklist "Conspiracy Of One":
1. Intro
2. Come Out Swinging
3. Original Prankster
4. Want You Bad
5. Million Miles Away
6. Dammit, I Changed Agai
7. Living in Chaos
8. Special Delivery
9. One Fine Day
10. All Along
11. Denial, Revisited
12. Vultures
13. Conspiracy Of One
Gesamtspielzeit: 37:44
---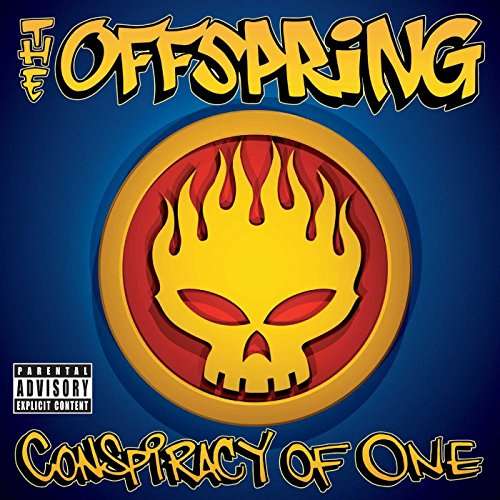 THE OFFSPRING – Conspiracy Of One
LineUp:
Dexter Holland
Noodles
Greg K.
Ron Welty