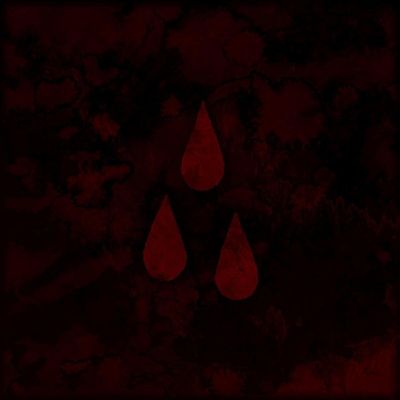 AFI
The Blood Album

(Posthardcore | Emocore | Punkrock)
---
Release: 2017
---
Das eigentlich selbstbetitelte Album, das auch unter dem Namen "The Blood Album" bekannt ist, ist schon das zehnte Studioalbum der Band rund um Sänger Davey Havok, die mit Werken wie "Sing The Sorrow" oder auch "Decemberground" gehörig für Furore sorgten. Die letzten Alben der Band waren dann eher eine schwache bis mühsame Angelegenheit.
Nun muss man leider schon nach wenigen Takten von "Dark Snow" wieder feststellen, dass AFI weiter abgebaut haben. Auch die vierjährige Pause zum letzten Album "Burials" sorgte für keine kreative Befruchtung. Man ist zwar gewillt der Band ob vergangener Großtagen weiter eine Chance zu geben, doch auch "Still A Stranger" ist ein gewaltiger Rohrkrepierer. Die Single "White Offering" gab ja im Vorfeld doch ein wenig Hoffnung, dass AFI wieder zu alter Stärke finden aber bei "Hidden Knives" haben sich meine Zweifel ins Unermessliche erweitert.
Also klick ich mich durch, aber auch die nächsten Songs mag man gleich überskippen, gut dann kommt das besagte "White Offering", dieses rockt dann schon und lässt das eigentliche Können der Band aufblitzen. Aber danach geht es genau so mau weiter wie zuvor. Langsam quälende 46 Minuten sind das gewesen. Bevor ich mir das Album nochmals zu Gemüte führe, krame ich lieber "Sing The Sorrow" aus den Untiefen des CD Regals, denn für den neuen Output bin ich wohl definitiv zu alt oder AFI haben einfach ihren Zenit endgültig überschritten.
Tracklist "The Blood Album":
1. Dark Snow
2. Still A Stranger
3. Aurelia
4. Hidden Knives
5. Get Hurt
6. Above The Bridge
7. So Beneath You
8. Snow Cats
9. Dumb Kids
10. Pink Eyes
11. Feed From The Floor
12. White Offerings
13. She Speaks The Language
14. The Wind That Carries Me Away
Gesamtspielzeit: 46:36
---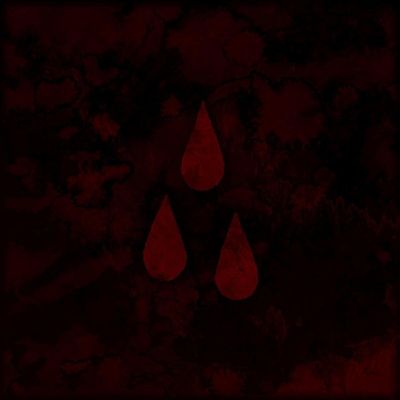 LineUp
Davey Havok (Vocals)
Hunter Burgan (Bass)
Adam Carson (Drums)
Jade Puget (Gitarre)