Die gefeierte Supergroup, bestehend aus Mitgliedern von MASTODON, THE DILLINGER ESCAPE PLAN, SOULFLY und ALL PIGS MUST DIE, liefern euch ein neues Video.

---
Bereits im November 2020 erschien das lang erwartete zweite Album von KILLER BE KILLED mit dem Titel "Reluctant Hero". Wem das Teil entgagen ist, der sollte scih das neueste Video namens "Animus" geben:
Max Cavalera erzählt:, "This song is the barbaric side of Killer Be Killed; 2 chords, raw as fuck! Take no prisoners!"
Troy Sanders ergänzt:, "A cursory homage to the barbaric conquerors, the Huns!"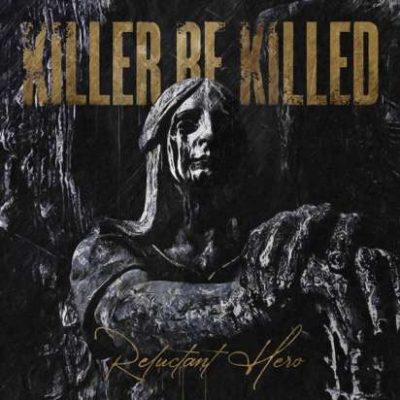 Bio:
KILLER BE KILLED is singer/guitar player Max Cavalera (Soulfly/ex-Sepultura), drummer Ben Koller (Converge/Mutoid Man), singer/guitar player Greg Puciato (The Dillinger Escape Plan/The Black Queen) and singer/bass player Troy Sanders (Mastodon/Gone is Gone). The first whispers of the metal supergroup came in 2011, with the band dubbing themselves KILLER BE KILLED in late 2013 and shortly thereafter announcing the 2014 release of their self-titled debut. They made their live debut the following year as part of Australia's Soundwave Festival. Metal Injection deemed the album "controlled chaos," and Loudwiresaid the band  "has its own identity while still sounding enough like Soulfly, The Dillinger Escape Plan and Mastodon to appeal to the fan bases of each of those bands." In November of 2020, the group released their follow-up album, Reluctant Hero, to much fanfare.
---