DAWN OF SOLACE (feat. Members von WOLFHEART) kündigen neues Album "Flames Of Perdition" an! Das Werk soll am 12. November via Noble Demon erscheinen.
---
Am 24. Januar 2020, mehr als ein Jahrzehnt nach dem Vorgänger "The Darkness", kehrt die finnische Death- und Gothic Doom Metal-Ikone Tuomas Saukkonen mit "Waves" zurück, seinem zweiten Soloalbum unter der Flagge von DAWN OF SOLACE. Von Fans und Kritikern gleichermaßen als eines der besten Alben des Jahres gelobt, weckte die Veröffentlichung und die Wiederauferstehung der Band große Hoffnungen, dass es nicht wieder 14 lange Jahre dauern würde, bis ein neues Full-Length erscheint. Heute kündigte der Komponist, Multiinstrumentalist und Produzent die Veröffentlichung von "Flames of Perdition" an, dem dritten Studioalbum von DAWN OF SOLACE, das am 12. November über das deutsche Label Noble Demon erscheint.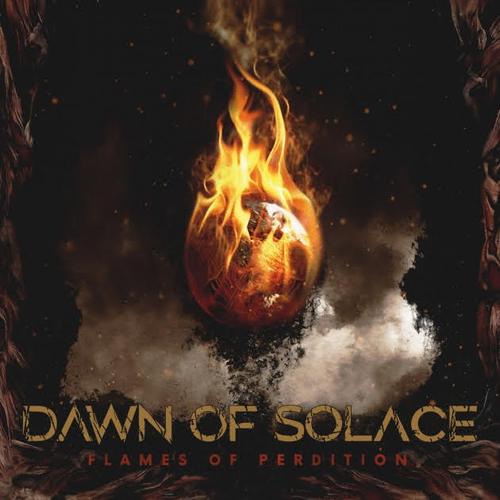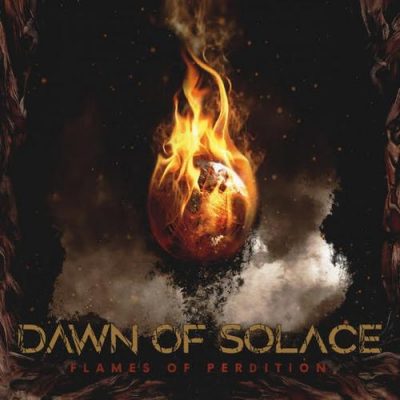 Tuomas Saukkonen:"Past year has dug a hole in the soul when all touring was stopped and the whole music business suddenly stood still"  "As a proper Fin you either dig yourself out of it or aim deeper. Never stand still! I did not and wrote a new Dawn Of Solace album inspired by that void and loss."
Auf "Flames of Perdition" nehmen DAWN OF SOLACE Sie mit auf eine unvergessliche Reise voller elektrisierender Melancholie, die tiefe Traurigkeit hervorruft, eine musikalische Reise von unvergleichlicher Emotion und Verzweiflung. Haltet die Ohren offen für weitere Neuigkeiten und Melodien, die in den kommenden Wochen folgen werden!
---