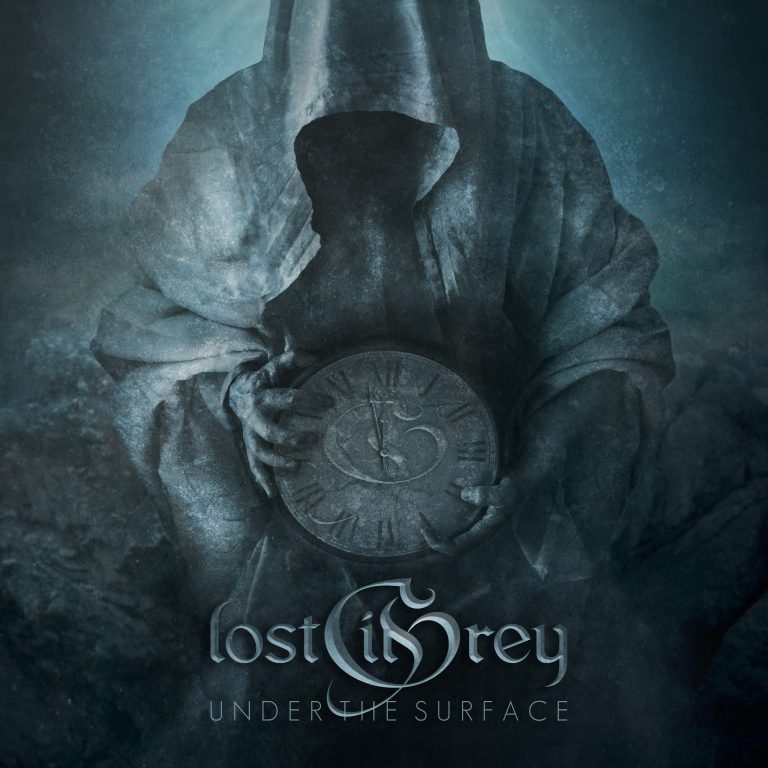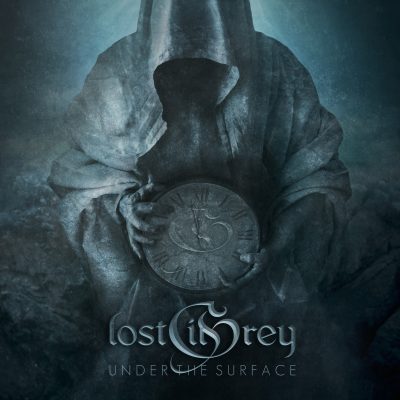 LOST IN GREY
Under The Surface
(Symphonic Metal)
---
Release: 02.07.2021

---
Auch ihrem dritten Werk bieten die Finnen von LOST IN GREY wieder astreinen, bombastischen Symphonic Metal, der aber mit vielen weiteren Einflüssen um die Ecke biegt. Genau das hat auf den beiden Vorgängern "The Grey Realms" (2017) und "The Waste Land" (2019) die Truppe schon schön von der Maße abgehoben.
Neben einer bombastischen Soundwand, die gerne mal an NIGHTWISH, EPICA oder frühe WITHIN TEMPTATION erinnert, überzeugen die Nordmänner und Nordfrau auf jeden Fall mit finnisch-kühlem Flair, aber auch mit durchaus Mut mal etwas zu wagen. So gibt es neben den üblichen Genre-Elementen, die LOST IN GREY auf "Under The Surface" überaus gekonnt in Szene setzen, auch gerne mal Folkiges, etwas Power Metal, ein Schuss Goth, aber auch Blastbeats und heftige Grunts. Außerdem bieten die Keys sowie einige Streicher noch zusätzlich wunderschöne Melodien. Das sorgt für Abwechslung, eine wohlig-düstere Atmosphäre, aber auch ein sehr dichtes Hörerlebnis. Da darf es dann auch mal Naturverbunden samt Muttersprache ("Varjo"), oder auch  Abgefahren mit Zirkus-Musik ("Souffrir) werden.
Was man der Truppe aber nach wie vor ankreiden könnte, ist die Nähe zur Kitschgrenze, sowie dass man manchmal einfach etwas zu viel will. Das machen die Finnen aber mühelos mit ihrer Technik, gelungenem Gesamtsound sowie der starken Sopranistin Anne Lill sowie Kollegin Emily Leone an den Vocals, wieder wett.
Fans der genannten Bands und der vorangegangenen Alben von LOST IN GREY können bedenkenlos zugreifen. Auch Freunde von THERION sollten sich "Under The Surface" besorgen, da hier auch ein gewisser Opern-Flair mitschwingt.
---
Tracklist "The Waste Land ":
1. I
2. Disobidience
3. Waves
4. Shine
5. Varjo
6. Souffrir
7. Stardust: I. The Race
8. Stardust: II. Sand Castle
9. Stardust: III. The Abyss
Gesamtspielzeit: 56:38
---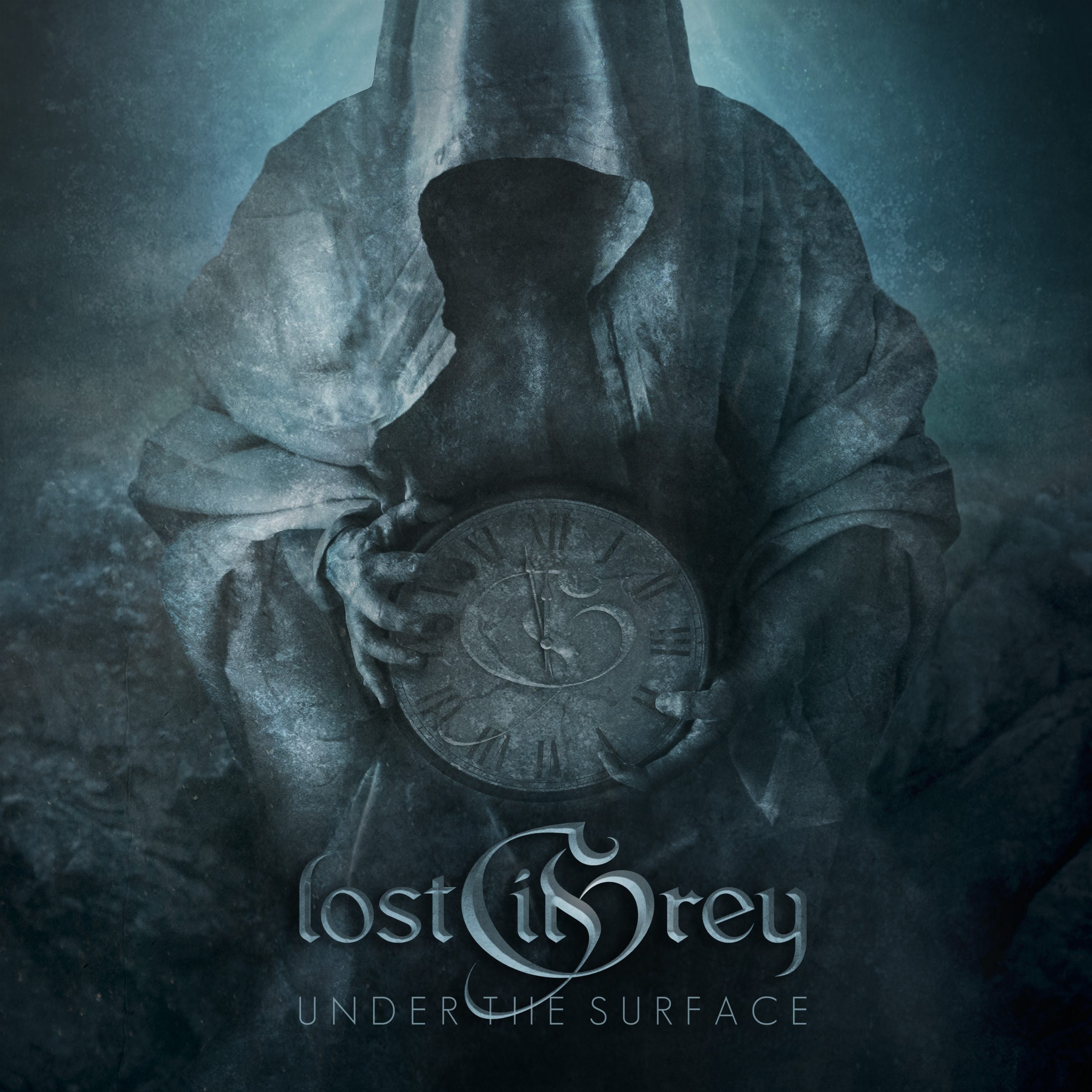 LOST IN GREY – Under The Surface
LineUp:
Anne Lill
Emily Leone
Aapo Lindberg
Hari Koskela
Miika Haavisto
Teppo Ristola