Die italienischen Sludge- und Post-Hardcore-Rock'n'Roller IF I DIE TODAY haben die Veröffentlichung ihres vierten Studioalbums mit dem Titel The Abyss In Silence für den 29. April 2022 auf Argonauta Records angekündigt. Ab sofort gibt es die neue Single davon.

---
The Abyss In Silence ist ein Konzeptalbum, das sich mit Verlust und Trauer beschäftigt. Mit 8 kraftvollen Tracks, wütenden Riffs und seltenen sanfteren Passagen ist der Sound von IF I DIE TODAY tief im Hardcore Punk, Metal und dreckigem Sludge Rock 'n' Roll verwurzelt. Seid gespannt, denn erst kürzlich haben sie ein neues Musikvideo zur Single "First Day (Denial)" via Invisible Oranges veröffentlicht!
Die Band erzählt:
"'First Day (Denial)' is a song about suffering and regret, it is the first song in the album where we begin to face the stages of mourning, the whole concept behind "The Abyss In Silence". It is a direct song that reveals the mood of the whole record, full of remorse, anxiety coming from the awareness that the world will not longer be the same after losing a very important part of you. No other songs could have introduced better than this "The Abyss In Silence" and we sincerely hope that it will deliver the message as straight as possible."
IF I DIE TODAY wurde 2007 im Norden Italiens gegründet. Die vierköpfige Band hat bisher drei Alben und zwei EPs veröffentlicht, unzählige Shows in Europa und Russland sowie Festivalauftritte auf Festivals wie dem Groezrock gespielt und wurde von Fans und Kritikern für ihre energiegeladenen, intensiven Liveshows gelobt, während sie die Bühnen mit Bands wie Everytime I Die, While She Sleeps, Frank Carter & The Rattlesnakes, Dillinger Escape Plan, Dead Kennedy's oder No Use For A Name geteilt haben.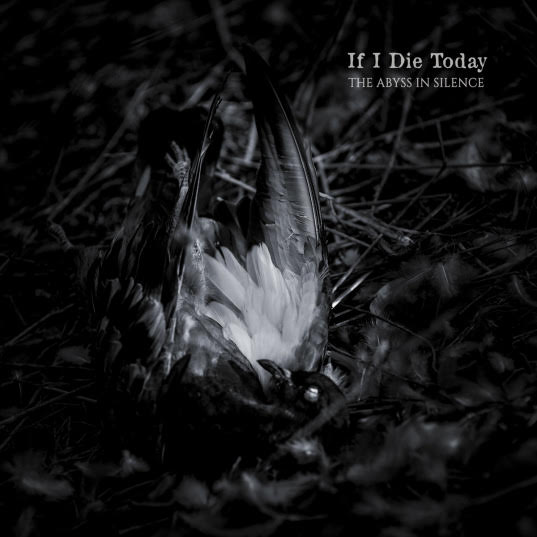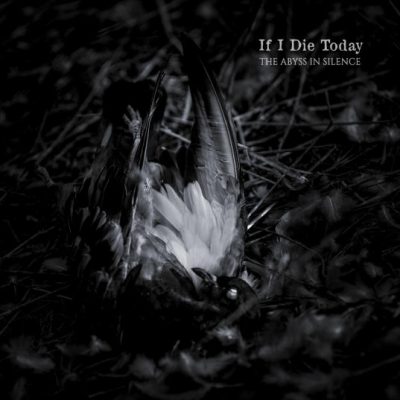 The Abyss In Silence wird am 29. April 2022 veröffentlicht.
Tracklist:
1. Life
2. Death
3. First Day (Denial)
4. White Noise (Anger)
5. Ashes (Negotiation)
6. Autumn (Sadness)
7. Void (Acceptance)
8. Darkness
---
www.facebook.com/ifidietodayhc
---