Die Meister des atmosphärischen Technical Death Metal FALLUJAH aus der Bay Area haben die nächste Single 'Embrace Oblivion' mit Katie Thompson aus dem mit Spannung erwarteten fünften Studioalbum Empyrean veröffentlicht, das am 9. September über Nuclear Blast erscheint. 
---
Seht "Embrace Oblivion" hier:
Kyle Schaefer erzählt:
"'Embrace Oblivion' is about accepting change on a personal level, and trusting in your ability to adapt and grow from events that may seem destructive in the short-term. Sometimes we need to break down our own established structures in order to build something better in their place."
FALLUJAH taucht nach Pandemic wieder auf, um neue Klangwelten zu erforschen und die Stilelemente früherer Alben wieder aufzugreifen. Mit einem überarbeiteten Lineup, das den Hauptsongwriter/Gitarristen Scott Carstairs und seinen Kollegen/Drummer Andrew Baird sowie den neu hinzugekommenen Sänger Kyle Schaefer (Archaeologist) und Bassist Evan Brewer (ehemals Entheos/The Faceless) umfasst, befinden sich FALLUJAH auf einem kreativen Höhepunkt, der im modernen Death Metal nahezu unerreicht ist.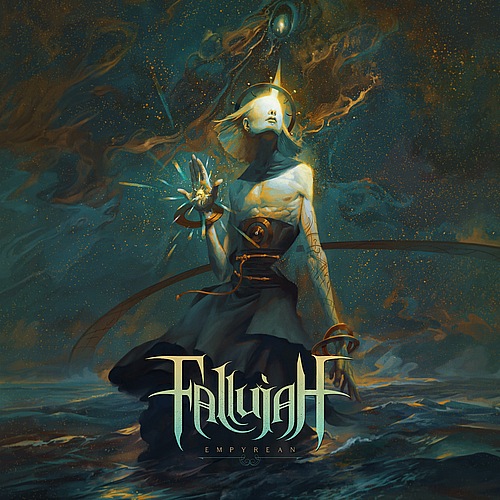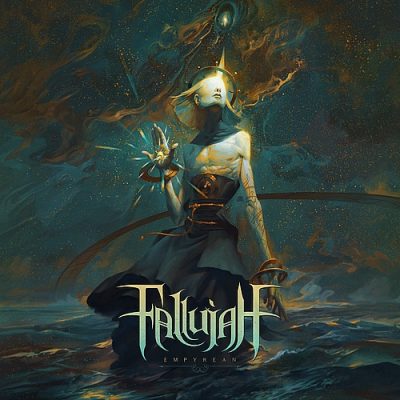 Empyrean Tracklisting:
1. The Bitter Taste Of Clarity
2. Radiant Ascension
3. Embrace Oblivion
4. Into The Eventide
5. Eden's Lament
6. Soulbreaker
7. Duality of Intent
8. Mindless Omnipotent Master
9. Celestial Resonance
10. Artifacts
---
www.facebook.com/fallujahofficial
---