Die  Symphonic Metal-Veteranen DELAIN präsentieren die neue Sängerin Diana Leah und veröffentlichen ergreifend schöne neue Single "The Quest and the Curse".
---
Das Warten hat endlich ein Ende! DELAIN, die Idee von Keyboarder, Gründer und Hauptsongwriter Martijn Westerholt, kehrt mit voller Kraft zurück und präsentiert sich in neuer Besetzung mit der großartigen Diana Leah als neuer Sängerin! Ihre kraftvolle, herzzerreißende Stimme passt perfekt zum Stil der Band und verleiht ihrem Sound eine neue Stärke.
Der ursprüngliche Gitarrist Ronald Landa und der ursprüngliche Schlagzeuger Sander Zoer sind wieder dabei und verstärken die Kontinuität der Band, während die neuen Mitglieder Diana und der Bassist Ludovico Cioffi den Sound der Band weiter entwickeln. Die millionenfach verkaufte Symphonic-Metal-Band bricht in ihre nächste Ära auf und schafft die perfekte Symbiose aus bewährten Stärken und neuen Einflüssen.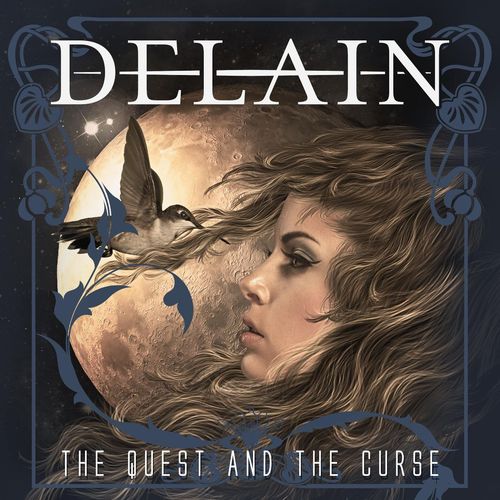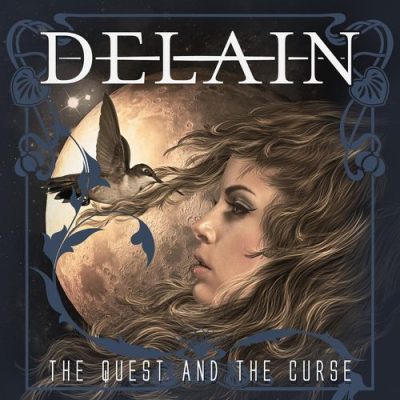 Die neue Single "The Quest and the Curse" setzt dies auf beeindruckende Weise um. Bombastische Riffs, üppige Orchestrierungen, Elemente aus Filmmusik, Metal, Pop, Elektronik und vieles mehr markieren eine Verschmelzung von Alt und Neu und bilden das nächste Kapitel der Bandgeschichte.
Wie Martijn Westerholt sagt:
"The future of DELAIN looks bright!"
DELAIN is:
Martijn Westerholt – keyboards
Diana Leah – vocals
Ronald Landa – guitars and backing vocals
Ludovico Cioffi – bass and backing vocals
Sander Zoer – drums
---