Die Skatepunk Veteranen von NO FUN AT ALL veröffentlichen mit "See The Splendor" die zweite Single-Auskopplung aus dem kommenden Album "Seventh Wave", das  ist eine Abrechnung mit der schwedischen beziehungsweise allen Königsfamilien ist. 
Während ihrer Europatournee 2022, die sie unter anderem zu Festivals wie Punk Rock Holiday, Jera On Air, Xtreme Fest und SBÄM Fest führt, kündigen die schwedischen Punk-Legenden No Fun At All die zweite Single aus ihrem kommenden Album "Seventh Wave" an.
"See The Splendor" ist die zweite Single, die die Skate-Punk-Legenden zum Abschluss ihrer Europatournee veröffentlichen.
"Nun, dieser Song hat sich zu einer kritischen Sicht auf die königliche Familie in Schweden entwickelt, oder in jedem anderen Land, das immer noch dieses seltsame Staatsoberhaupt-System hat. In meinem Kopf ist es eine Prinzessin oder ein Prinz, der die Geschichte erzählt, wohl wissend, wie seltsam diese Art zu leben ist. Ich nehme an, dass es etwas komplexer ist, aber es war reine Freude, als die Worte an ihren Platz fielen", sagt Sänger Ingmar über den Song.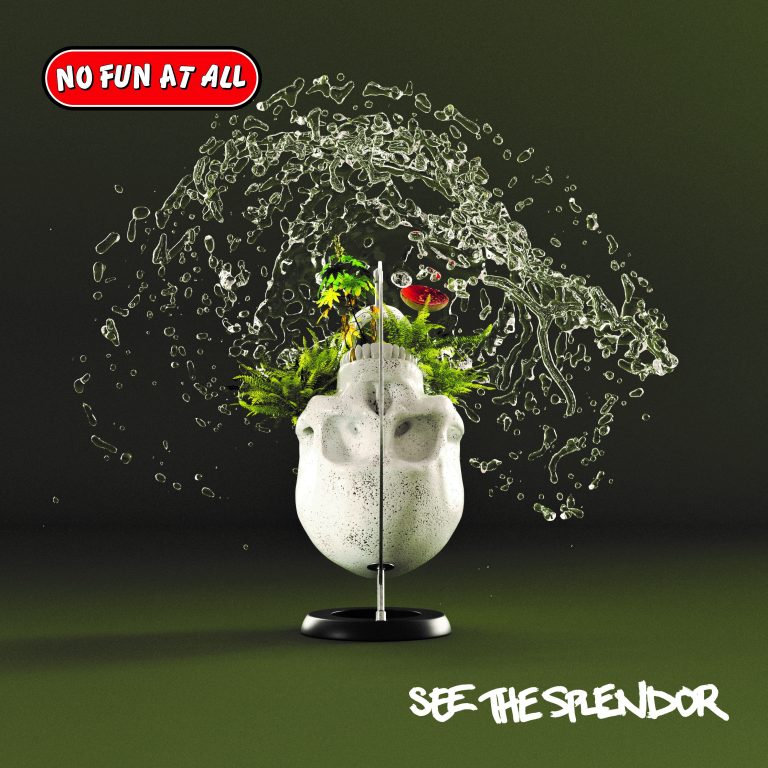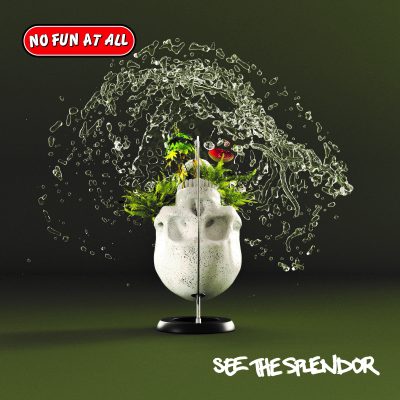 Die 1991 gegründete Band, die sich im Laufe der Jahre auflöste und wieder zusammenfand, wird 2022 ihr erstes Album seit 2018 veröffentlichen. SBÄM Records mit Sitz in Österreich veröffentlicht das neue Album exklusiv, da sie bereits 2021 die "EPs Going Steady" wiederveröffentlicht haben.
"See The Splendor" erscheint am 12. August 2022 bei SBÄM Records.
---