Tobias Sammet und seine Metal Opera AVANTASIA veröffentlichen neue Single "The Inmost Light" – feat. Michael Kiske von HELLOWEEN!

---
Tobias Sammet's AVANTASIA haben heute 'The Inmost Light' mit Michael Kiske veröffentlicht. Der neue Track ist die neueste Single aus AVANTASIAs kommendem neunten Studioalbum "A Paranormal Evening With The Moonflower Society". In dem Song tauschen die beiden Sänger ihre charakteristischen Stile über eine kurze, scharfe Attacke klassischen Heavy Metals aus, die live bestimmt ein Hit werden wird.
Tobias Sammet comments:
"Michi Kiske is not only a good friend of more than 20 years, he has been with AVANTASIA right from the beginning. His singing inspires me when I compose songs, and while finalizing the writing for a duet with him it always ends up in a very powerful missile like "The Inmost Light". The sound is in my DNA, it always was an important component of my songwriting and maybe that is the reason our voices form a strong unit together. It is always a challenge to work and sing with this kind of expert. You have to put a lot of effort into it in order to not secede. Michi's singing and the sound of early HELLOWEEN influenced my career. I wrote "The Inmost Light" in the wake of just throwing everything overboard which would not be essential. I wanted to deliver a short and tight rocket".

Das Video ist ein Rückblick auf die bisherige Karriere von AVANTASIA. Es ist eine emotionale Fahrt, die uns den ganzen Weg zurück zu den Wurzeln des Projekts führt.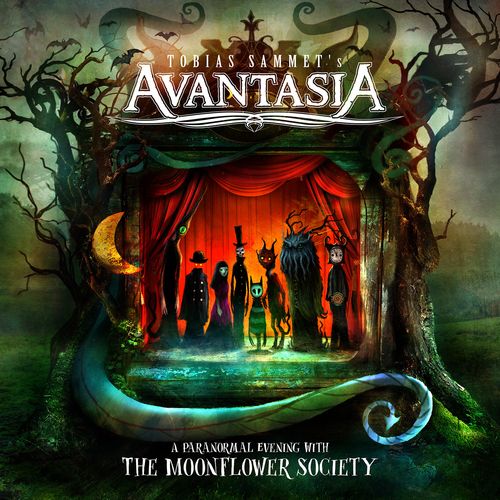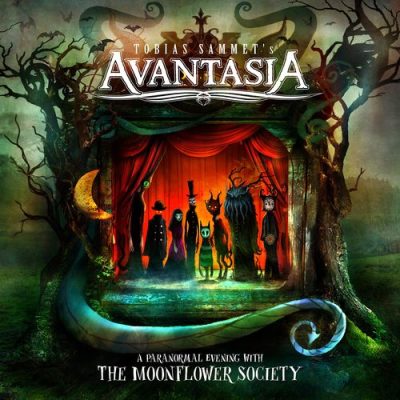 A Paranormal Evening with the Moonflower Society
Track listing:
1. Welcome to the Shadows
2. The Wicked Rule the Night
3. Kill the Pain Away
4. The Inmost Light
5. Misplaced among the Angels
6. I Tame the Storm
7. Paper Plane
8. The Moonflower Society
9. Rhyme and Reason
10. Scars
11. Arabesque
---
Band-Links: