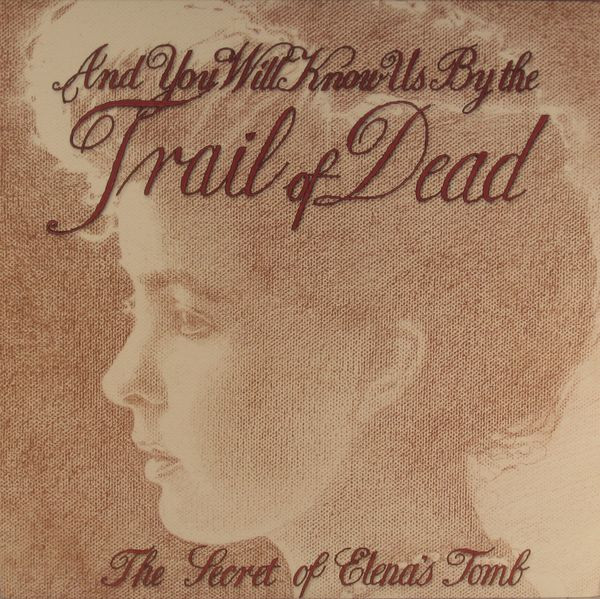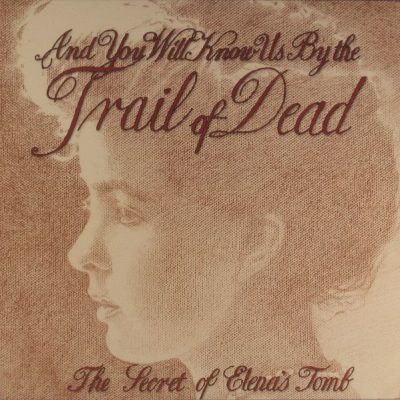 …AND YOU WILL KNOW US BY THE TRAIL OF DEAD
The Secret Of Elena´s Tomb
(Prog-Rock | Indie)
---
Release:  2003

---
…AND YOU WILL KNOW US BY THE TRAIL OF DEAD (kurz …TRAIL OF DEAD) ist nicht nur der äußerst ungewöhnliche Name der aus 4 Texanern bestehenden Band, sondern auch ihre EP "The Secret Of Elena`s Tomb" ist so unkonventionell wie man es selten findet.
TRAIL OF DEAD erzählen nämlich die wahre Geschichte des deutschen Doktors Carl von Kassel der am Beginn des letzten Jahrhunderts in Florida gelebt hat. Mit äußerst eigenwilliger und innovativer Musik vertonen sie dessen Leben und machen uns bewusst, dass es so etwas wie klare Schemata in der Musik nicht geben muss.
Effekte werden gezielt und passend eingesetzt und man hat wirklich das Gefühl, dass …TRAIL OF DEAD eine Geschichte erzählen.
Rockmusik vom Feinsten, interessante Linien werden mit Rythmusbreaks und fetzigen Parts gepaart und erzeugen eine äußerst innovative EP, auf die hoffentlich noch viele folgen werden.
Review by Kati
---
Tracklist "The Secret Of Elena´s Tomb":
1. Mach Schau
2. All St.day
3. Crowning Of A Heart
4. Counting Off The Days
5. Intelligence
Gesamtspielzeit: 15:04
---
andyouwillknowusbythetrailofdead.bandpage.com/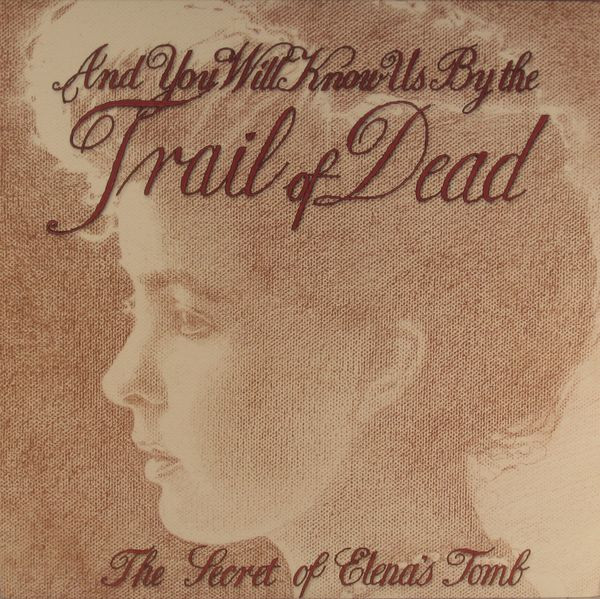 …AND YOU WILL KNOW US BY THE TRAIL OF DEAD – The Secret Of Elena´s Tomb