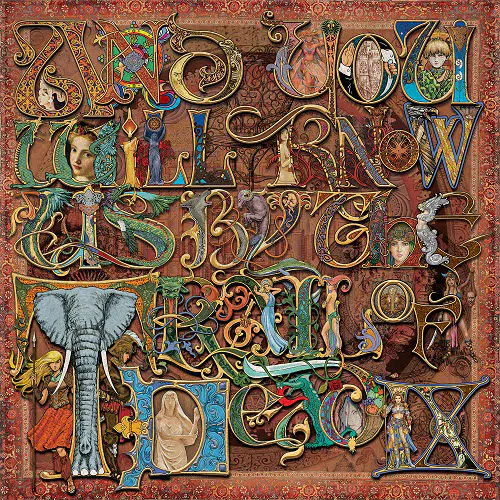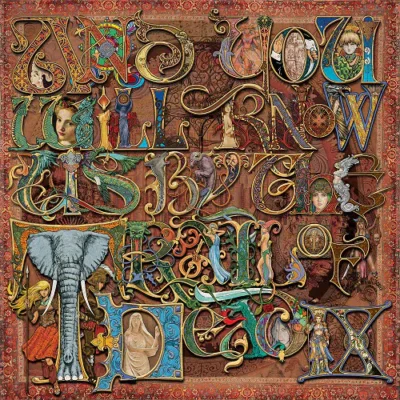 …AND YOU WILL KNOW US BY THE TRAIL OF DEAD
XI
(Prog-Rock | Indie)
---
Release:  2014

---
Die Band mit dem wohl längsten Bandnamen ever ist mit einem neuen Album zurück, welches sie kurz und bündig in römischen Ziffer "IX" getauft haben. Und tatsächlich handelt es sich bereits um das neunte Album der Band. Und man stellt wieder einmal fest, dass diese Band noch nie ein schlechtes Album veröffentlicht hat.
Im Gegenteil TRAIL OF DEAD, die Band aus der geheimen Rockhauptstadt der USA, Austin, Texas rund um die beiden Masterminds Conrad Keely and Jason Reece, schafft es mit jedem Album zu überraschen. Denn Stillstand ist ein Fremdwort im Bandkontext. Und so kommt auch "IX" wieder mit ausgeklügeltem Songwriting und Arrangements daher. So gibt es schon im Opener, "The Doomsday Book", das über die Jahre liebgewonnen doppelte Schlagzeug zu hören, was dem Song noch mehr Durchschlagskraft verleiht.
Generell aber zeigen sich die Texaner, die inzwischen über die ganze Welt verstreut sind, wieder ruhiger als auf dem letzten Album "Lost Songs" welches zur Gänze in Deutschland entstanden ist. Das große Hobby und wohl inzwischen auch zweite Standbein von Sänger Conrad Keely ist das Zeichnen, so ist auch das Artwork wieder von ihm. Ob sich seine Wahlheimat Phnom Penh im fernen Kambodscha, darin widerspiegelt weiß wohl nur er selbst.
Wie immer großartige Musik aus dem Hause …AND YOU WILL KNOW US BY THE TRAIL OF DEAD, welche aber ebenfalls wie immer auch Einiges vom Hörer an Zeit und Wille abverlangt.
---
Tracklist "IX":
1. The Doomsday Book
2. Jaded Apostles
3. A Million Random Digits
4. Lie Without A Liar
5. The Ghost Within
6. The Dragonfly Queen
7. How To Avoid Huge Ships
8. Bus Lines
9. Lost In The Grand Scheme
10. Like Summer
11. Tempests Came His Tears
12. Sound Of The Silk
Gesamtspielzeit: 47:37
---
andyouwillknowusbythetrailofdead.bandpage.com/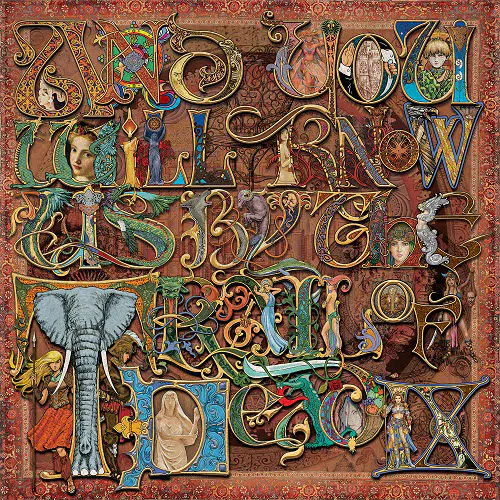 …AND YOU WILL KNOW US BY THE TRAIL OF DEAD – IX