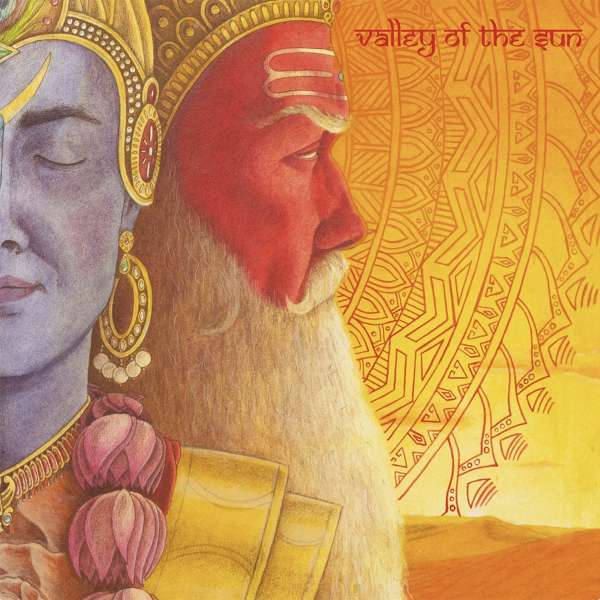 VALLEY OF THE SUN
Old Gods
(Stoner Rock)

---
Label: Fuzzorama
Format: (LP)

Release: 2019
Mit "Electric Talons Of The Thunderhawk" und "Volume Rock" durfte ich in den letzten Jahren bereits zwei mehr als anständige Werke von VALLEY OF THE SUN reviewen. Nun steht ein weiteres Album der drei Jungs aus den Staaten an und verspricht wieder eine Zeitreise in die Wüste zu werden.
Und wie zu erwarten, startet das Album nach kurzem Intro mit fetten Stoner-Riffs, die staubig, aber auch irgendwie erwärmend und herzlich wirken. Frontmann Ryan Ferrier legt sich wie gehabt ins Zeug und passt seine leicht raue Stimme wunderbar dem Sound der Truppe an. Hypnotisierend, groovend und authentisch haben die drei Herren schon jetzt jeden Stoner Rocker verzaubert. Aber natürlich gibt es noch mehr, denn "All We Are" gibt dann etwas mehr Schub und lässt auch den Melodien Raum, ehe "Gaia Creates" als Instrumental für Entspannung sorgt. Dafür rockt dann das verdammt heavy tönende "Dim Vision" umso mehr. Wer auf die TRUCKFIGHTERS, KYUSS oder CLUTCH steht, ist somit goldrichtig.
VALLEY OF THE SUN tragen auf "Old Gods" alle ihre Trademarks zusammen und bieten alle nötigen Elemente und Klischees, die das Genre braucht, rocken, hypnotisieren, geben sich auch gerne mal psychedelisch und haben auch ein paar nette kleine Kniffe, die es zu entdecken gibt, ohne jemals komplett aus dem Genre auszubrechen. Eigentlich alles was man als Wüsten-Fanatiker braucht – oder?
---
Tracklist "Old Gods":
1. Land Of Fools
2. Etneral Forever
3. Wants And Needs
4. The Hunt
5. I Breathe The Earth, Speaketh The Shaman
6. Beneath The Veil
7. Solstice
8. Empty Visions
Gesamtspielzeit: 40:02
---
www.facebook.com/valleyofthesun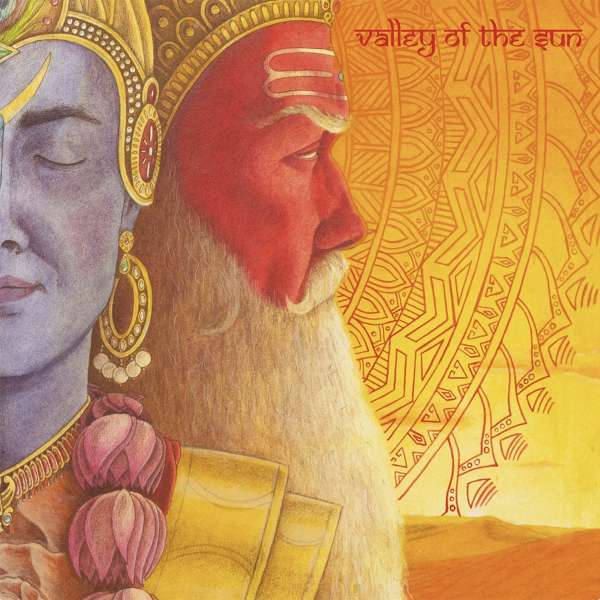 VALLEY OF THE SUN – Old Gods