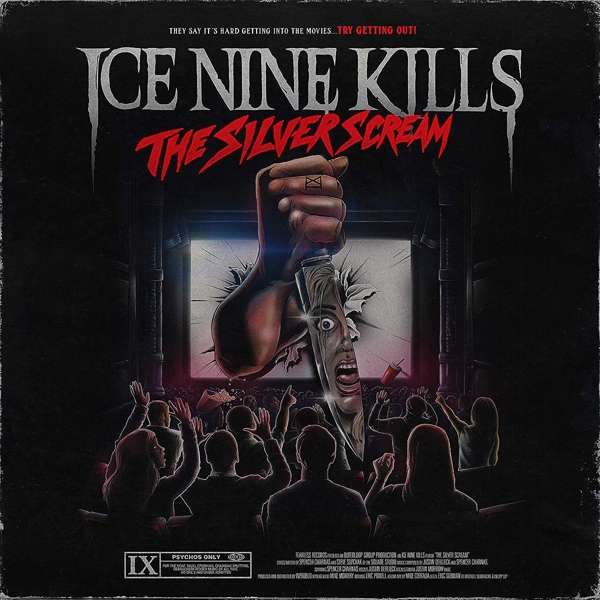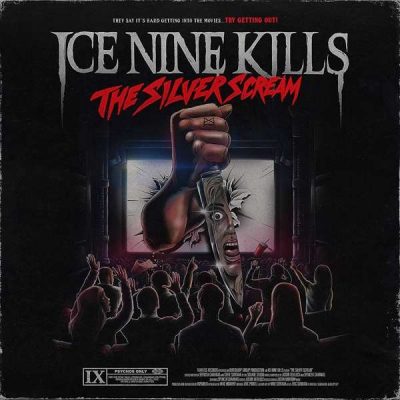 ICE NINE KILLS
Undead & Unplugged: Live From The Overlook Hotel
(Postcore | Modern Metal)
---
Release: 2020
---
Eigentlich überzeugten die ICE NINE KILLS ja in den letzten Jahrem mit ihrer sehr imposanten und eingängigen Version des (Post)Metalcores. Mit "Undead & Unplugged: Live from The Overlook Hotel" schalten die Überflieger aus Massachusetts nun aber kurzfristig einen Gang zurück.
Die Herren besuchten das Stanley Hotel, das als Inspiration zu Stephen Kings Klassiker "The Shining" gedient haben soll, und spielten dort ein Akustik-Set, das man nun in Form dieser EP erstehen kann. Darauf zu finden sind fünf Kracher vom aktuellen Album "The Silver Scream", die zu Akustik-Versionen umfunktioniert wurden. Ohne Keyboards, großen Bombast und dem ganzen Drumherum, wirken die Tracks natürlich sehr schlank und reduziert und auch der Horror-Aspekt, der Songs, die von Filmen wie eben "Shining" oder "Friday The 13th" inspiriert sind, rücken da etwas weiter in den Hintergrund. Die Truppe hat sich aber reichlich Mühe gegeben den Grundcharme der Tracks aufrecht zu erhalten, gleichzeitig aber auch ein ganz anderes Feeling zu transportieren.
Für Fans und Sammler auf jeden Fall eine gelungene Überbrückung zum nächsten Album, das hoffentlich nicht mehr zu lange auf sich warten lässt.
---
Tracklist "Undead & Unplugged: Live From The Overlook Hotel":
1. Savages
2. Thank God It´s Friday
3. A Grave Mistake
4. Love Bites
5. Enjoy Your Slay
Gesamtspielzeit: 17:25
---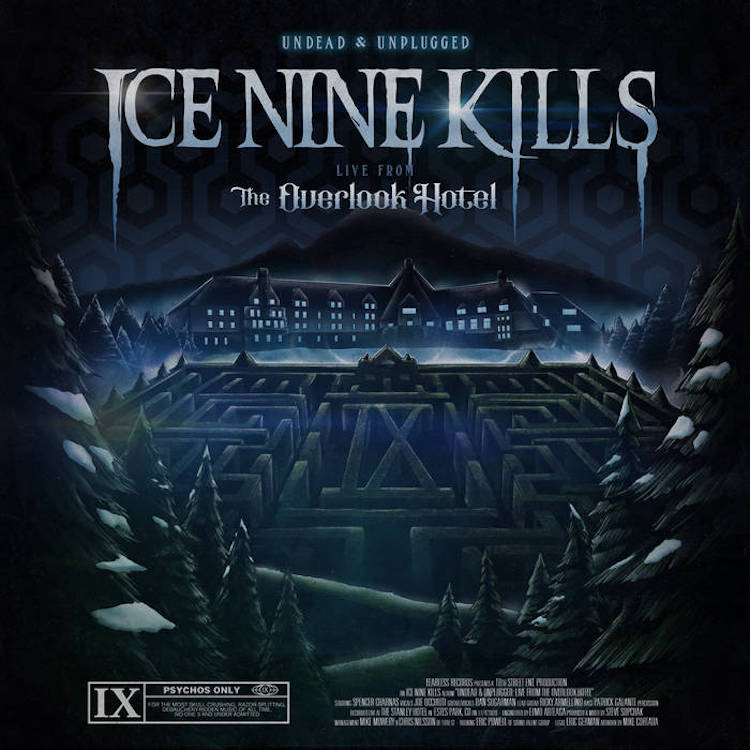 ICE NINE KILLS – Undead & Unplugged: Live From The Overlook Hotel
LineUp:
Spencer Charnas
Justin DeBlieck
Ricky Armellino
Patrick Galante
Joe Occhiuti