ATREYU haben was Neues für euch – was es ist, findet ihr selber über die kryptische News, die wir zur Sicherheit im O-Ton gelassen haben, heraus:
---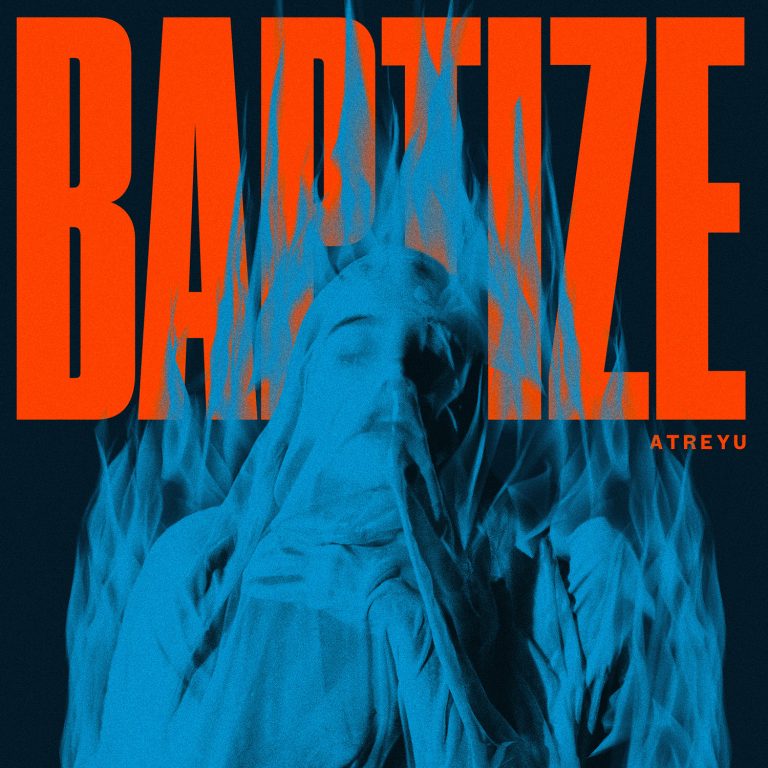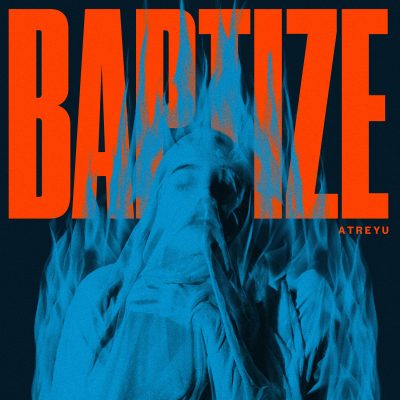 "Haters gonna hate. Potatoes gonna potate."
Wait, what?
What do Nothing More,Trivium, Ice Nine Kills, Hyro the Hero, Bad Wolves, and Silverstein have in common?
Atreyu werden ihr von John Feldmann-prduzierte Album "Baptize", am 4. Juni via Spinefarm Records veröffentlichen.
BAPTIZE Tracklist:
"Strange Powers of Prophecy"
"Baptize
"Save Us
"Underrated
"Broken Again
"Weed
"Dead Weight
"Catastrophe
"Fucked Up
"Sabotage Me
"Untouchable (feat. Jacoby Shaddix of Papa Roach)
"No Matter What
Oblivion (Feat. Matt Heafy of Trivium)
Stay
Warrior Feat. Travis Barker
ATREYU ARE:
Brandon Saller — Vocals
Dan Jacobs — Guitars
Travis Miguel — Guitars
Portner McKnight — Bass + Vocals
Kyle Rosa — Drums 
---