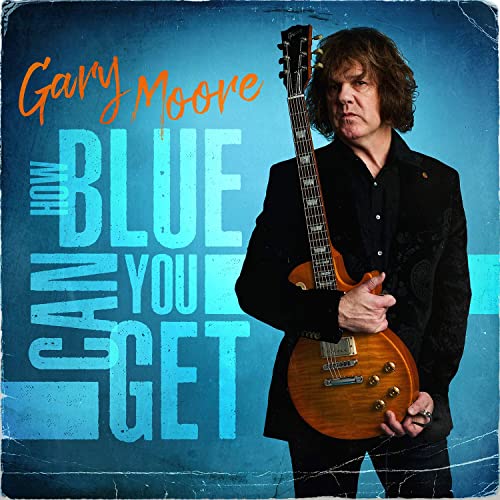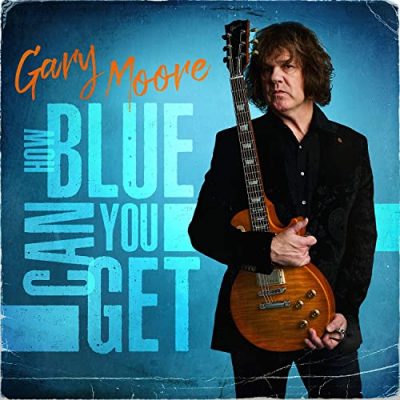 GARY MOORE
How Blue Can You Get
(Blues)
---
Release: 30.04.2021
Am 6. Februar 2011 erschütterte GARY MOOREs Todesnachricht die Musikwelt. Mit nur 58 erlag er in einem spanischen Hotelzimmer einem Herzinfarkt. Im seinem zehnten Todesjahr erscheint eine Raritätensammlung des irischen Ausnahmegitarristen.
Solch späte Veröffentlichungen sind meistens, aufgrund fehlender Qualität der Aufnahmen, mit Vorsicht zu genießen. In diesem Falle können die Fans von Gary oder auch Blues-affine Musikhörer bedenkenlos zuschlagen.
Acht Songs zeigen die Liebe zum Blues, die GARY MOORE nach seiner Zeit bei THIN LIZZY und als Hardrocker bis zu seinem frühen Tod immer mehr verfeinerte. Darunter finden sich Versionen von FREDDIE KINGs "I'm Tore Down" oder die über 7 Minuten dauernde Version von B.B.KINGs "How Blue Can You Get", die auch dieser Compilation als Name dient. "In My Dreams" und die runderneuerte Version von "Love Can Make A Fool Of You" (die Ur-Version befand sich bereits auf "Corridors Of Power" aus 1982) fügen sich nahtlos an Songs wie "Parisienne Walkways" oder "Still Got the Blues (For You)" an. Mit "Living With The Blues" findet diese Zusammenstellung einen perfekten Abschluss.
Auch wenn solche Best Ofs eigentlich nicht bewertet werden, gebe ich hier eine inoffizielle 10 ab, denn hier wird mit jedem gespielten Ton eines schmerzlich klar: Am. 6.2.2011 haben wir mit GARY MOORE einen der begnadetsten Gitarristen und auch meist unterschätzen Sänger unwiederbringlich verloren. Rest in Peace Gary!!!!
---
Tracklist "How Blue Can You Get":
1. I'm Tore Down
2. Steppin' Out
3. 3. In My Dreams
4. How Blue Can You Get
5. Looking At Your Picture
6. Love Can Make A Fool Of You
7. Done Somebody Wrong
8. Living With The Blues
Gesamtspielzeit: 44:20
---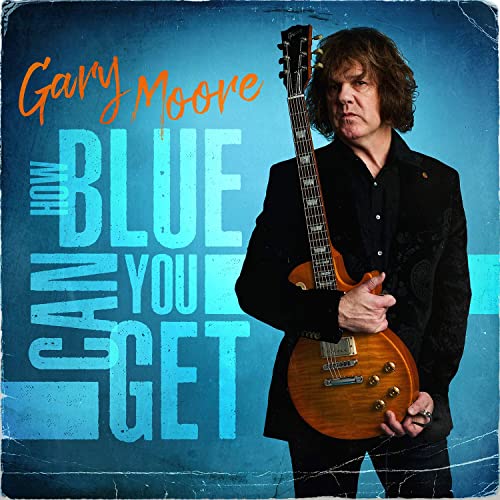 GARY MOORE – How Blue Can You Get