Act of Denial ist eine internationale Melodic-Death-Metal-Gruppe, die Anfang 2020 von Lead-Gitarrist und Songwriter Voi Cox (Koziak, Victim) & Gitarrist Luger (Koziak, Benighted-Cro) gegründet wurde. Das Line-Up umfasst Sänger Björn Strid (Soilwork), Bassist Steve Di Giorgio (Death, Testament), Schlagzeuger Kerim "Krimh" Lechner (Septicflesh) und Keyboarder John Lönnmyr (The Night Flight Orchestra).
---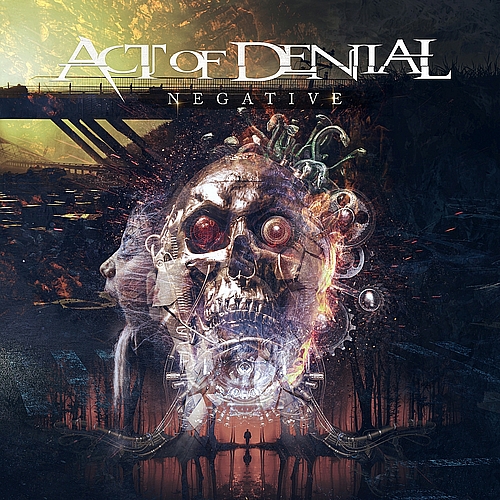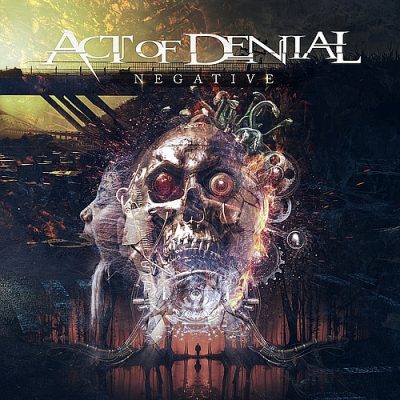 Die Band hat auch große Künstlernamen und Gäste wie Bobby Koelble (Death), Peter Wichers (ex Soilwork), Matias "IA" Eklundh (Freak Kitchen) und den großen Rockstar-Gitarristen Ron Thal Bumblefoot (Guns N' Roses, Son of Apolo), wobei jeder Gast sein eigenes einzigartiges Gitarrensolo beisteuert.
Das Debütalbum der Band, Negative, soll am 13. August veröffentlicht werden.
Negative wurde im November und Dezember 2020 im Studio Fredman von Fredrik Nordström gemischt, einem Produzenten, der durch seine Arbeit mit Bands wie At the Gates, In Flames, Dark Tranquillity und Arch Enemy bekannt ist.
ACT OF DENIAL – "Slave"
https://www.youtube.com/watch?v=psHeD-W2IkU
ACT OF DENIAL – "Down that Line"
https://www.youtube.com/watch?v=mLwkF-3n1lE
ACT OF DENIAL – "Puzzle Heart"
https://www.youtube.com/watch?v=r9gybjyO0wc
Line-up:
Lead Git/Songwriter: Voi Cox (Koziak, Victim)
Git: Luger (Koziak, Benighted-Cro)
Voc: Björn Strid (Soilwork)
Bass: Steve Di Giorgio (Death, Testament)
Drums: Kerim "Krimh" Lechner (Septicflesh)
Keys: John Lönnmyr (The Night Flight Orchestra)
---