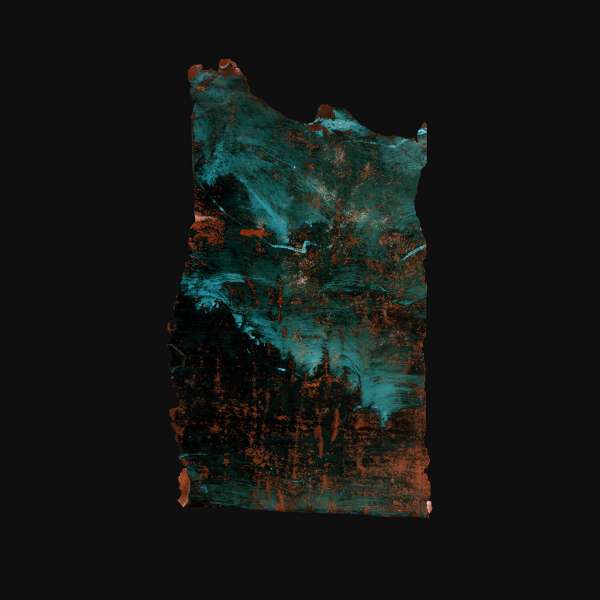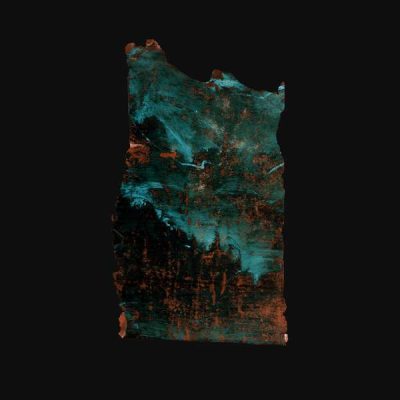 CULT OF LUNA
The Long Road North
(Post-Metal | Progressive Metal)
---
Release: 11.02.2022

Erst ein knappes Jahr ist vergangen seit der großartigen EP "The Raging River", der Post-Metaller CULT OF LUNA aus der schwedischen Hardcore-Hauptstadt Umeå. Mit "The Road Long North" legt das, seit 1998 bestehende Sextett ihr inzwischen neuntes Studioalbum vor.
Spätestens seit dem letzten Longplayer "A Dawn Of Fear" haben sich die Schweden an die Spitze des sludge'igen Post-Metals gespielt und diesen mit der schon erwähnten EP nochmals bleischwer einzementiert. Und CULT OF LUNA setzen den von ihnen eingeschlagenen Weg konsequent fort.
Das schon im Vorfeld veröffentlichte "Cold Burn" mutet nicht nur wie der monumentale Soundtrack eines Computerspiels an, sondern ist auch in gewisser Weise einer, denn das gleichnamige Game zur Single wurde gemeinsam mit dem Album veröffentlicht. Auf den übrigen Songs, mit klangvollen Titeln wie "An Offering To The Wild", dem Titeltrack oder "Blood Upon Stone" nehmen einen CULT OF LUNA auf eine atmosphärisch atemberaubende Reise in den hohen Hohen Norden mit. Post-Metal von cinematographischer Epik vermag (Klang-)bilder der dort vorherrschenden Landschaft zu zeichnen und einen unwiderstehlichen Sog entwickeln.
Die knapp 70-minütige Reise mag vielleicht nicht ganz so zwingend und gewaltig sein wie in der jüngeren Vergangenheit, dennoch ist CULT OF LUNA mit "The Long Road North" ein weiteres großartiges Album, das doch mehr als deutlich aus der Masse der Veröffentlichungen des Genres herausragt, gelungen.
---
Tracklist "The Long Road North":
01. Cold Burn
02. The Silver Arc
03. Beyond I
04. An Offering To The Wild
05. Into The Night
06. Full Moon
07. The Long Road North
08. Blood Upon Stone
09. Beyond II
Gesamtspielzeit: 69:23

---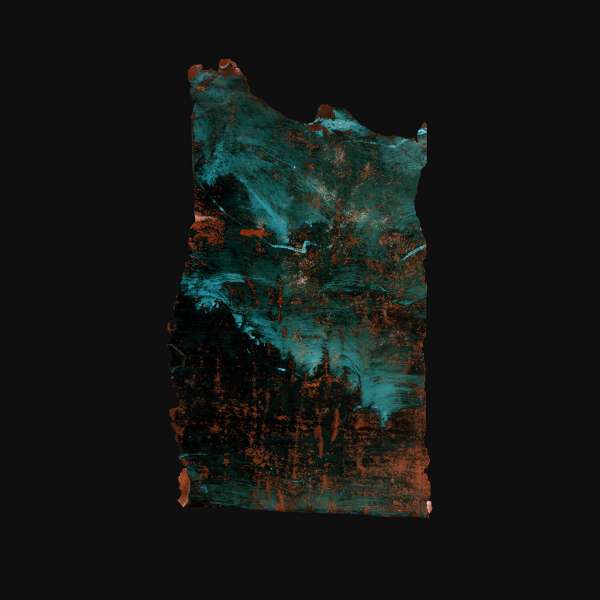 CULT OF LUNA – The Long Road North
Line Up:
Magnus Líndberg (Percussion, Guitar)
Johannes Persson (Guitars, Vocals)
Andreas Johansson (Bass)
Thomas Hedlund (Drums)
Fredrik Kihlberg (Guitar, Vocals)
Kristian Karlsson (Keyboards, Electronics, Vocals)