DISILLISION haben eine epische Reise mit vielen Drehungen und Wendungen veröffentlicht, die in eine immer größer werdende Dunkelheit führt. 
---
Die erste Single "Am Abgrund" der Avantgarde-Metal-Pioniere stammt aus dem kommenden vierten Album "Ayam" der Deutschen, das am 4. November veröffentlicht werden soll.
Die Band kommentiert:
"Today is the day!", singer and guitarist Andy Schmidt enthuses. "We are thrilled that 'Am Abgrund' is finally being released as the first single of our new album 'Ayam'. This is probably the most intense song that we have ever created. It is also the first track that we wrote for the new record, on which we have worked hard over many months while the world had to faced existential challenges that are still very much threatening all of us. Well, despite everything, I am very proud of this song as well as the whole new record, indeed. We have much hope that you enjoy 'Am Abgrund' as well as we do, although the title translates to and the song revolves around standing 'At the Abyss'."
Wer sind wir? Wohin gehen wir? Das sind die existenziellen Fragen, die sich viele von uns in den letzten Jahren gestellt haben und die auch DISILLUSION während des Entstehungsprozesses ihres vierten Albums "Ayam" verfolgt haben. Ohne die Möglichkeit, live aufzutreten und auch privat von vielen Einschränkungen betroffen, verlagerte sich der Fokus der deutschen Avantgardisten voll und ganz auf ihre Band und die Kreation neuer Songs sowie die Aufnahmen. Der Effekt ist hörbar: "Ayam" klingt im Vergleich zu den bereits hochgelobten Vorgängerveröffentlichungen reicher, noch vielschichtiger und ausgereifter. Dabei sind die Feinheiten ihrer Musik nie nur Mittel zum Zweck, sondern die ganze Komplexität wird vor allem dem inneren Gefühl und dem filmischen Aspekt jedes einzelnen Songs unterworfen.
Die thematischen Fragen und mehrdimensionalen Schichten der Songs spiegeln sich auch im Albumtitel "Ayam" wider. Das Wort leitet sich aus dem Sanskrit ab und bedeutet "Dieser Eine". Im Englischen ausgesprochen klingt es wie "I am", rückwärts gelesen wird daraus "Maya", was weder ein Zufall ist noch von der Band erklärt wird, die offensichtlich gerne Rätsel aufgibt.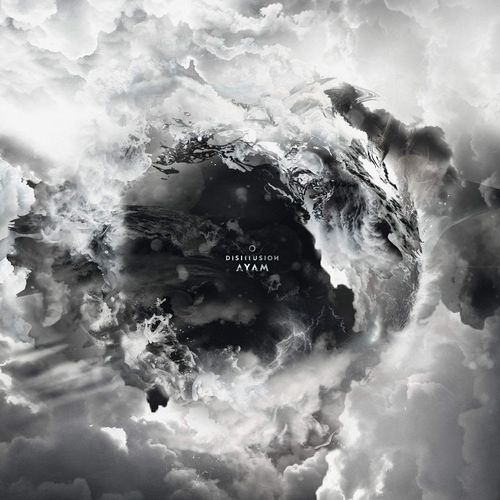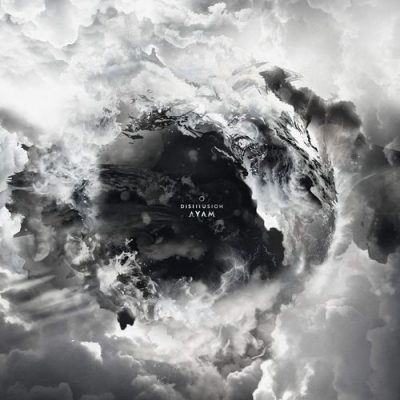 Tracklist:
1. Am Abgrund
2. Tormento
3. Driftwood
4. Abide the Storm
5. Longhope
6. Nine Days
7. From the Embers
8. The Brook
Recording line-up
Andy Schmidt – vocals, guitar
Sebastian Hupfer – guitar
Ben Haugg – guitar
Robby Kranz – bass, backing vocals
Martin Schulz – drums
Current line-up
Andy Schmidt – vocals, guitar
Ben Haugg – guitar
Robby Kranz – bass, backing vocals
Martin Schulz – drums
Guest musicians
Birgit Horn – trumpet, flugelhorn
Clara Glas – cello
Frederic Ruckert – keyboard
Marek Stefula – triangle
Recorded & produced by Andy Schmidt & Disillusion at Echolux Studios Leipzig
Drum recording engineering by Magnus Wichmann
Mixed by Jens Bogren at Fascination Street Studios, Sweden
Mastered by Tony Lindgren at Fascination Street Studios, Sweden
Artwork by Safi at Betriebsbuero
---