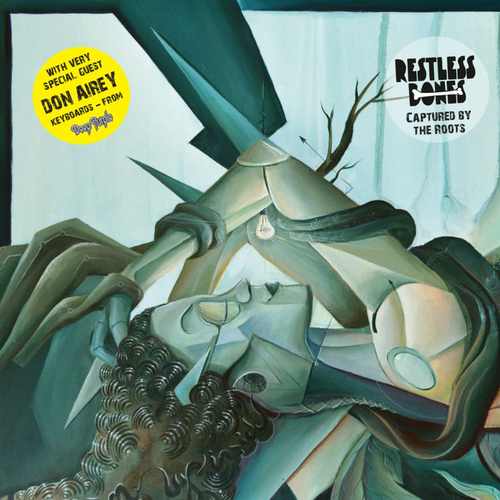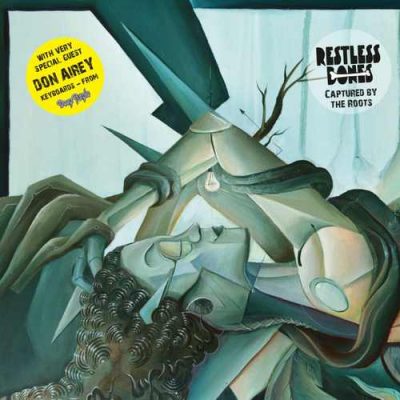 RESTLESS BONES
Captured By The Roots
(Hard Rock)
---
Release: 18.06.2021
---
"Ohne DEEP PURPLE geht (fast) nichts", das ist das Motto des Grazer Rock-Trios RESTLESS BONES, die mit "Captured By The Roots" ihr zweites Album veröffentlichen und dafür niemand geringeres als Rock-Legende Don Airey, der schon für oder mit URIAH HEEP, JETHRO TULL, RAINBOW oder eben auch DEEP PURPLE arbeitet.
Den Gast holte man sich auch genau für die einzige nicht Eigenkomposition "Sail Away", natürlich von der Dunkel-Violetten Legende. Don haut hier in die Hamond-Orgel und das überaus ordentlich. Aber auch die Herren Arno Pfeiler, Petar Oppel und Sam Schlagenhaufen verstehen ihr Handwerk und bieten zudem neun eigene Nummern irgendwo zwischen BLUE OYSTER CULT, AC/DC, THIN LIZZY und klarerweise DEEP PURPLE. Die Einflüsse werden aber auf das abwechslungsreiche Material schön verteilt. Da gibt es auch ein paar Blues Einflüsse, mal wird flott gerockt, dann wieder gemütlich und auch leicht atmosphärisch und in "Thank You" wird sogar gescatet.
RESTLESS BONES sind nun keine Energiebündel und präsentieren ihren traditionellen Rock etwas trocken, dafür aber ambitioniert und routiniert. Für Fans der guten alten Schule sei "Captured By The Roots" somit auf jeden Fall empfohlen.
---
Tracklist "Captured By The Roots":
1. Bonewalk
2. Monster
3. Common Sense
4. Sail Away (DEEP PURPLE)
5. Free Your Mind
6. U R The 1
7. Caught In The Roots
8. Thank You
9. Gonna Getcha
10. Gone
Gesamtspielzeit: 53:37
---
www.facebook.com/restlessbones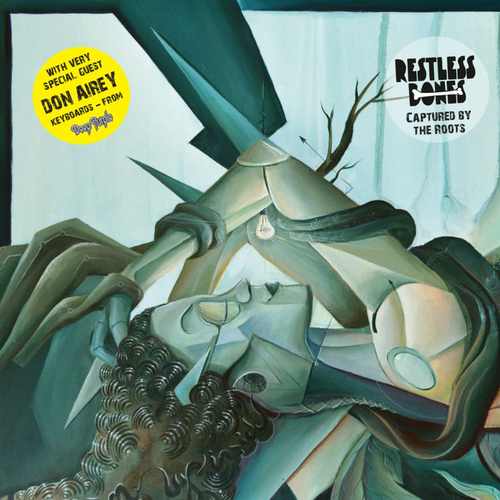 RESTLESS BONES – Captured By The Roots