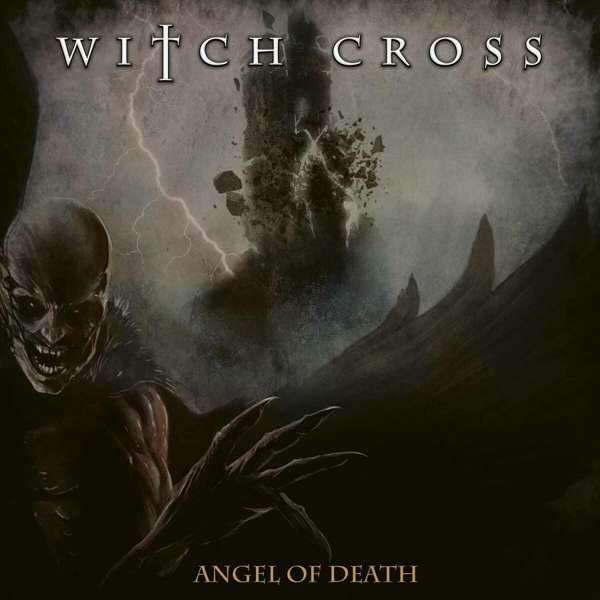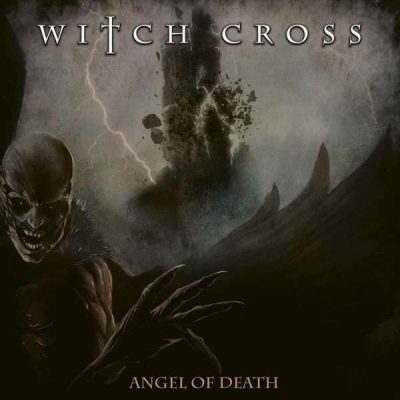 WITCH CROSS
Angel Of Death
(Heavy Metal)
---
Release: 11.06.2021

---
Irgendwie landen auch immer ein oder zwei Wikinger-Songs auf jeder Platte, so auch diesmal – aber das war niemals unser erklärtes Ziel
WITCH CROSS
Die reformierten WITCH CROSS zählen seit ihrem 1984 veröffentlichten Debüt-Album "Fit For Fight" zu den herausragenden Metal Bands aus Dänemark, gleich hinter MERCYFUL FATE und PRETTY MAIDS. Und das, obwohl WITCH CROSS bis dato nur zwei Longplayer herausbrachten.
Zum Vorgänger "Axe To Grind" (2013) und zum Debüt "Fit To Fight" (1984) fällt "Angel Of Death" etwas härter, düsterer und auch kraftvoller aus. Trotzdem hat sich Gitarrist und Gründer Mike Koch mit seinem seit fünf Jahren stabilen Team nicht weit vom NWOBHM weg bewegt. Davon kann man auch gleich bei den ersten beiden Tracks, nach einem sakral angehauchten Intro überzeugen. Der Titeltrack und der nachfolgende Song "Marauder" zeigen eigentlich die komplette Bandbreite von WITCH CROSS perfekt auf. Die Tracks wechseln sich zwischen schnelleren Songs ("Phoenix Fire") und langsameren düsteren Nummern ("Siren's Song") ab.
Highlights des gesamten Albums bilden aber dann doch die letzten drei Tracks. Hier gibt es im Stile von SAXON ("Eye Of The Storm") oder BLACK SABBATH ("Last Rites") ordentlich was auf die Ohren und "Warrior" schließt das Trio, nebst kompletten Album, hämmernd und treibend ab.
Wer "Fit For Fight" immer noch abfeiert (in Dänemark grassiert es immer noch unter den Top 5 des Landes), der kann hier bedenkenlos zugreifen. Mehr traditioneller Heavy Metal wird einem in diesen Tagen kaum angeboten.
---
Tracklist "Angel Of Death":
1. Tempus Mori Est
2. Angel of Death
3. Marauders
4. Evil Eye
5. The Chosen One
6. Phoenix Fire
7. Siren's Song
8. Eye of the Storm
9. Last Rites
10. Warrior
Gesamtspielzeit:44:12
---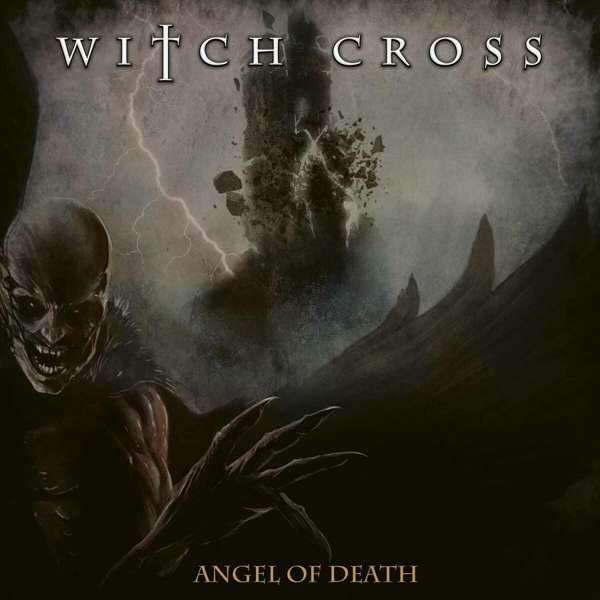 WITCH CROSS – Angel Of Death
LineUp
Kev Moore - Vocals
Mike Koch - Guitars, Keyboards, Percussion, Glockenspiel & Backing Vocals
Jan "Little John" Normark - Bass
Paul Martin - Guitar
Jesper Haugaard - Drums