DAWN OF SOLACE, das Soloprojekt von Tuomas Saukkonen von WOLFHEART, bereitet sich auf die Veröffentlichung seines dritten Studioalbums mit dem Titel "Flames of Perdition" vor. 
---
"Flames of Perdition", das am 12. November über Noble Demon erscheint, knüpft an den Vorgänger an und erschafft eine Welt voller elektrisierender Melancholie, die tiefe Traurigkeit hervorruft. Nachdem DAWN OF SOLACE ihre Fans kürzlich mit einer ersten Single ("White Noise") erfreut haben, präsentieren sie heute die zweite Single "Skyline".
Tuomas Saukkonen erzählt:
"I am sure that everybody is familiar at least in some level with the feeling of weight that seems to increase with each day and the darkness before the dawn is like a shelter that conceals you for a moment from the chaos until the dawn ignites the skyline and pulls you back into the cold white light."
Den Song Skyline findet ihr hier:
Als wahrer Meister seines Fachs lädt Tuomas Saukkonen den Hörer einmal mehr auf eine düstere Reise durch die Sphären des melodischen Doom ein. Mit acht brandneuen Songs (+zwei Bonustracks) ist das kommende Full-Length-Album genau das, was man von der Death- und Goth-Metal-Ikone erwarten würde: wunderschöne Melodien und eine atemberaubende Atmosphäre von unvergleichlicher Klasse.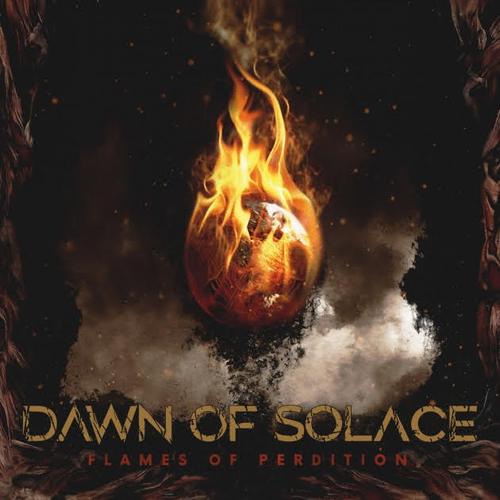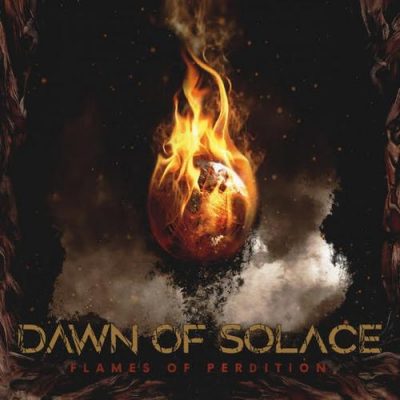 Tracklist:
01. White Noise
02. Erase
03. Flames Of Perdition
04. Dying Light
05. Event Horizon
06. Black Shores
07. Skyline
08. Serenity
09. Lead Wings (Bonus Track)
10. Dead Air (Bonus Track)
---