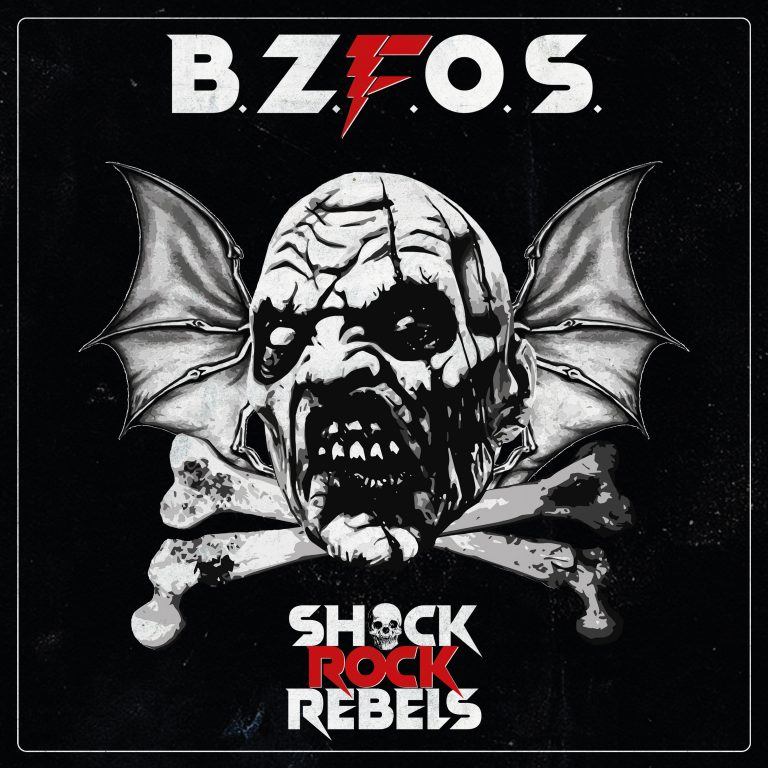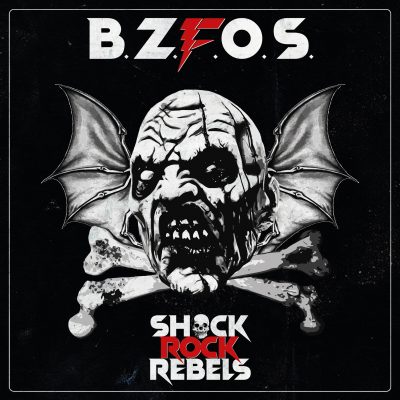 BLOOD SUCKING ZOMBIES FROM OUTER SPACE
Shock Rock Rebels
(Punk Rock | Horror Punk)

---
Release: 31.10.2021

Zum unglaublichen 20-jährigen Jubiläum der BLOOD SUCKING ZOMBIES FROM OUTER SPACE schenkt die Band sich selbst und natürlich uns, den geneigten Hörern das neue und inzwischen schon zehnte Album "Shock Rebels", das natürlich stilecht für die Horror-Punks am 31.10.2021 zu Halloween erscheinen, und der Release schaurig schön in der Arena mit einem Livekonzert abgefeiert werden wird.
Und das aktuelle Album ist auch wirklich ein Grund zu feiern. Nach kurzem Intro legt das Quintett in gewohnter Manier mit launigem Horror-Punk in "The Dentist" los. Das darauffolgende "Stop Writing Songs About My Girlfriend" erinnert angenehm an THE VANDALS, bevor man in "Madmen" wie auch in "Teenage Antichirst" Schockrockern wie ALICE COOPER Tribut zollt. Trotz aller düsterer Thematik und Horrorfilm-, Literaturverweisen und Zitaten, schrecken die Zombies auch vor politischen Lyrics sowie Sozialkritik wie in "Off With Their Heads" und dem schon im Vorfeld bekannten "Pig Hunt" nicht zurück.
Persönliches Highlight ist allerdings das auf wienerisch gesungene "Geisterhaus", das ob des durchaus morbiden Idioms der Bundeshauptstadt noch einiges an Atmosphäre gewinnt. Gerne in Zukunft noch mehr davon, denn die wienerischen Texte stehen den Zombies wahrlich gut zu Gesicht.
BLOOD SUCKING ZOMBIES FROM OUTER SPACE liefern mit "Shock Rock Rebels" wieder einmal ein launiges Album, das Spaß macht, über die ganze Länge zu unterhalten weiß und ihr Liveset um so manche Hits ergänzen wird.
---
Tracklist "Shock Rock Rebels":
1. F – El Principo
2. The Dentist
3. Stop writing Songs about your Girlfriend
4. Madman
5. Off with their Heads
6. Damien
7.  Night of a 1000 Knives
8. Belial
9. Geisterhaus
10. Teenage Antichrist
11. This Night on Halloween
12. Pig Hunt
13. I am strange
14.  Sometimes Dead is better
15.  Enfrentamiento
Gesamtspielzeit: 40:35
---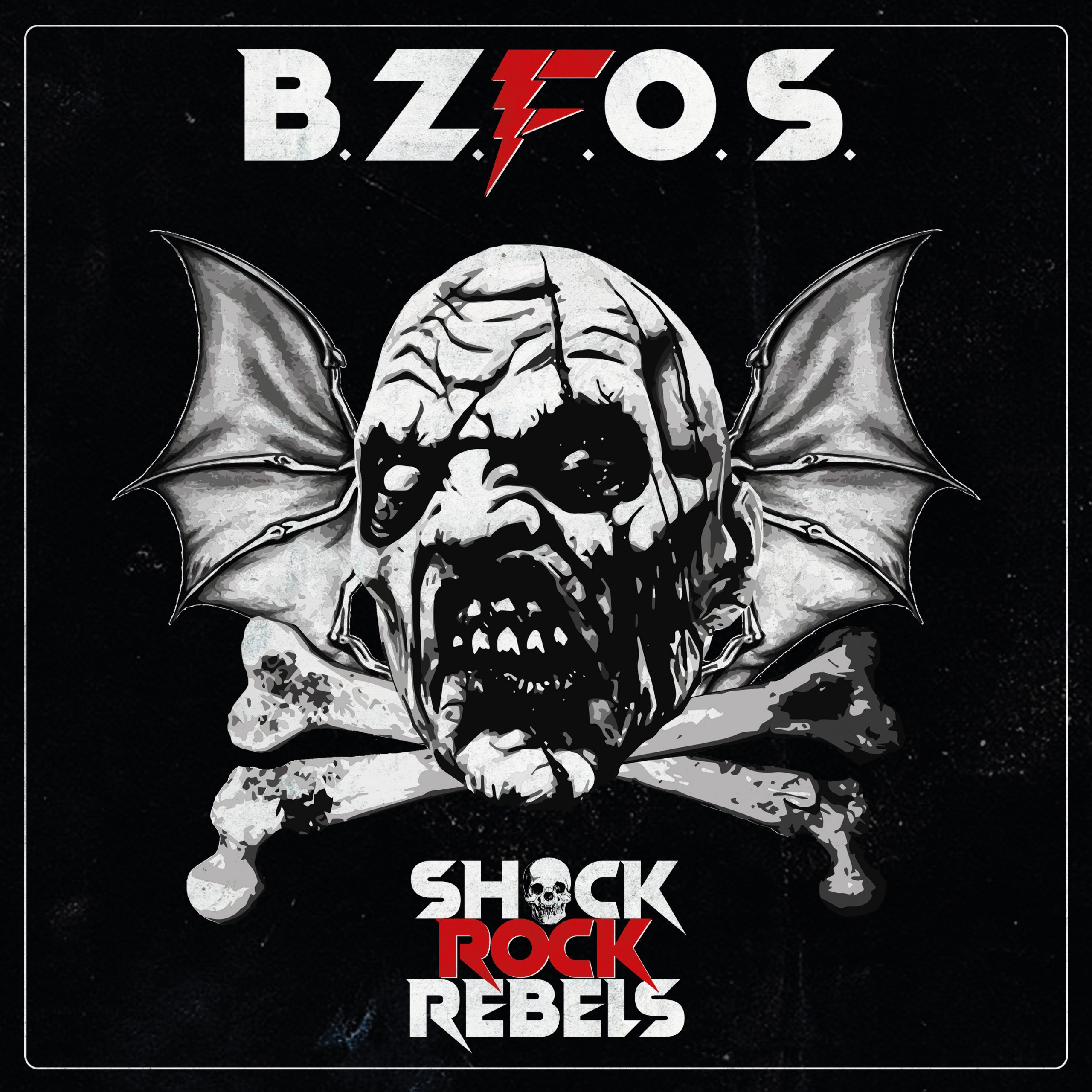 BLOOD SUCKING ZOMBIES FROM OUTERSPACE – Shock Rock Rebels