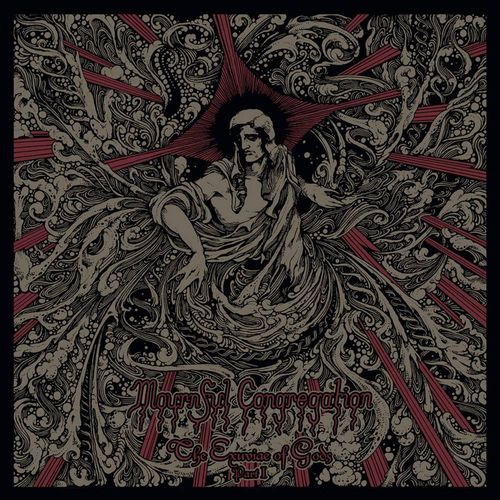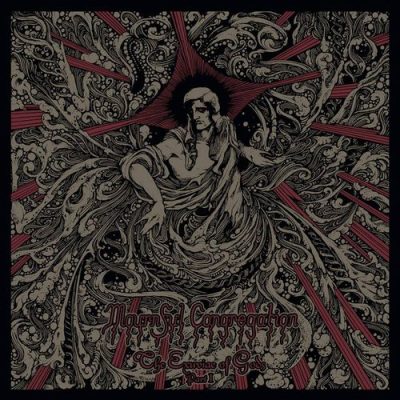 MOURNFUL CONGREGATION
The Exuviae of Gods – Part I
(Funeral Doom)
---
Release: 27.05.2022

---
Die Doom Kings MOURNFUL CONGREGATION aus Australien sind zurück. Vier Jahre nach ihrem umjubelten "The Incubus Of Karma" solle zwei EPs die Zeit zum nächsten Longplayer überbrücken. Auch wenn "The Exuviae Of Gods – Part I" nur drei Tracks beinhaltet, wissen Kenner der Aussis, dass man hier so einiges geboten bekommt.
So kommt der erste Track mit dem epischen Titel "Mountainous Shadows, Cast Through Time" auch gleich auf gut 14 Minuten und bietet bösartigen Doom mit Death-Einschlägen, hoffnungslosen, fast apokalyptischen Friedhofsmelodien (KATATONIA lassen grüßen) und gurgelnden Vocals aus der Hölle. Ein Track der einen unheimliche Sogwirkung besitzt und langsam, zäh und langatmig (was hier positiv gemeint ist) aus den Boxen kriecht. Der nur halb so lange Titeltrack schafft das Kuntstück aber auch ganz gut. Reduzierter, mit akustischen Gitarren und weniger Death-Einschlag und dem Verzicht auf Gesang, hat der Track auch so einiges zu erzählen und erstickt jede Hoffnung im Keim. Auch das über 15 Minuten lange "The Dream Of Desire" macht es spannend, baut sich immer mehr auf und hypnotisiert schon bald den Hörer, ehe ein ruhiger Zwischenteil zum Verschnaufen einlädt, nur um dann die Spannung nochmal ans Maximum zu drehen. Auch hier, wird bis auf ein paar gesprochenen Parts auf Gesang verzichtet.
Wer die Aussis kennt, weiß was ihn erwartet. Wer sich mit den Funeral Doom Helden noch nicht beschäftigt hat, sollte sich im Klaren sein, dass das eigentlich keine Frühlings- oder Sommerplatte ist und einen mit seiner unheimlichen Melodie schon gewaltig runterziehen kann. Und dafür stehen die Herren von MOURNFUL CONGREGATION bekanntlich, weshalb auch diese EP ein echtes Highlight ihrer fast 20-Järhigen Karriere darstellt.
---
Tracklist "The Exuviae of Gods – Part I":
1. Mountainous Shadows, Cast Through Time
2. The Exuviae Of Gods
3. An Epic Dream Of Desire
Gesamtspielzeit: 37:13
---
www.mournfulcongregation.com
www.facebook.com/mournfulcongregation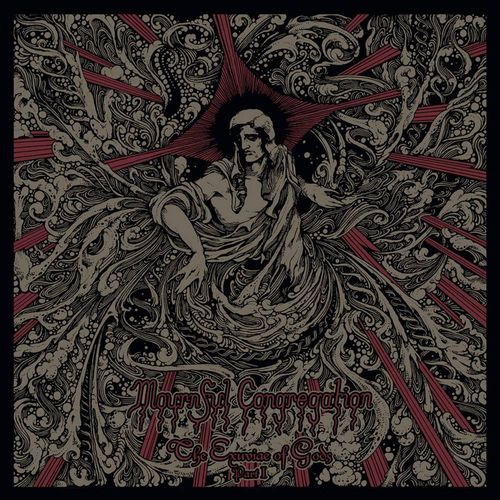 MOURNFUL CONGREGATION – The Exuviae of Gods – Part I