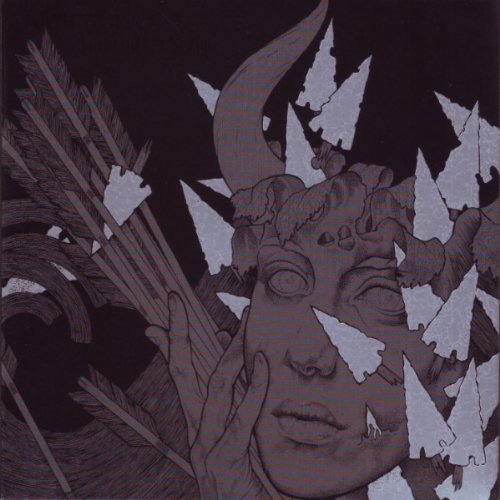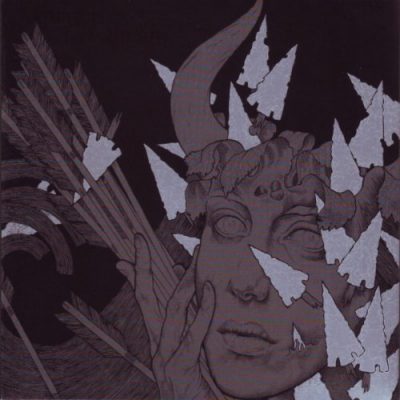 CURSED
III – Architects Of Troubled Sleep
(Hardcore)
---
Release: 2008
---
Der dritte Streich der wüsten Hardcorerecken aus dem schönen Kanada reiht sich perfekt in den qualitativ hochwertigen und numerisch gereihten Backkatalog der Band ein. Dieser Hardcorebrocken, den einem CURSED in einer guten halben Stunde vor die Füße rotzen, tut weh und das ist gut so. Hier wird intelligent gespielter Hardcore mit einer reichlichen Portion politischer Ambitionen vermengt – was sie wohl mit den gesellschafts- und sozialkritischen HC-Punks von MODERN LIFE IS WAR gemein haben.
Wo sich bei Letzteren aber gewisse Punkrockmelodien durchsetzen, machen CURSED keine Gefangenen und man fühlt sich angenehm an die Radaubrüder von DISCHARGE erinnert. Frontsau Chris Colohan schreibt nicht nur anspruchsvolle Texte sondern besticht auch durch ein besonders fieses Organ, das seinen Anliegen noch deutlich an Nachdruck verleiht. In einem Song wie "Friends In The Music Business" überfahren CURSED einen wie eine tonnenschwere Dampfwalze, was durch einen zweiten durch den Gitarrenverstärker gejagten Bass noch bedrohlicher wirkt. Colohan brüllt zum Ende: "Don't call me and I won't call you!". Nach Genuß dieses Gewaltausbruches ruft den Herren garantiert keiner mehr an.
Obwohl erst in Kürze die Hälfte des Jahres 2008 erreicht ist, kann man getrost von einer der besten Hardcoreplatten des Jahres sprechen. Ein Album das einen Großteil der übrigen Veröffentlichungen des Genres bei lebendigem Leibe auffrisst, ausspuckt und auf den Überresten rumtrampelt.
Sollte dies jemandem noch nicht genug Kaufempfehlung sein, möge er beachten, dass das wundervolle Cover von BARONESS–Tausendsassa John Baizley gestaltet wurde.
Tracklist "III – Architects Of Troubled Sleep":
1. Architects Of Troubled Sleep
2. Night Terrors
3. Magic Fingers
4. Antihero Resuscitator
5. Friends In The Music Business
6. Into The Hive
7. III
8. Unnecessary Person
9. Hegel´s Bastards
10. Dead Air At The Pulpit
11. Gutters
Gesamtspielzeit: 34:36
---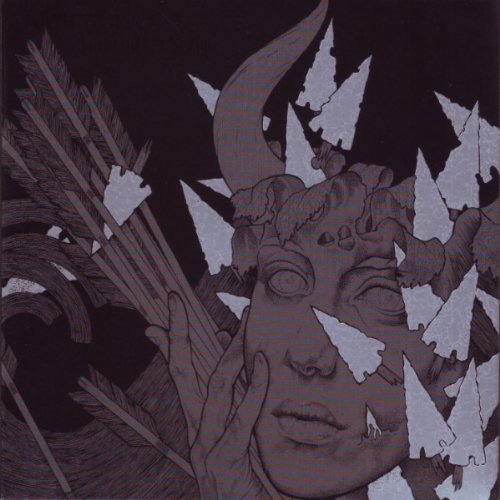 CURSED- III – Architects Of Troubled Sleep
LineUp
Chris Colohan (Vocals)
Dan Dunham (Bass)
Mike "The Mauler" Maxymuik (Drums)
Christian McMaster (Gitarre)