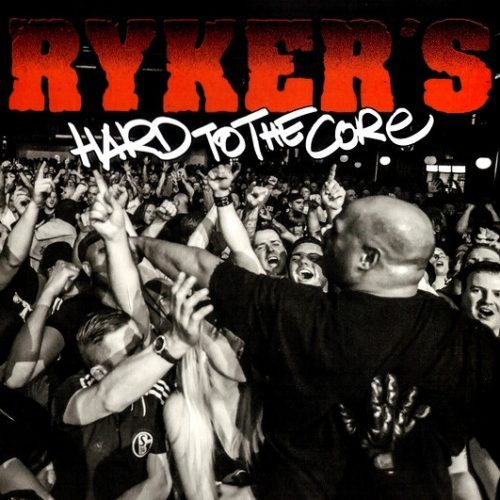 RYKER'S
Hard To The Core
(Hardcore)
---
Label: BDHW Records
Format: (LP)

Release: 2014

---
14 Jahre gingen durchs Land seit RYKER'S das letzter Scheibe. Und das Quintett macht genau dort weiter wo es damals aufgehört hat. So gibt es auf "Hard To The Core" – Nomen est Omen derben 90er NY Hardcore im Stile von AGNOSTIC FRONT, SICK OF IT ALL oder TERROR. Trotz der langen Pause haben RYKER'S nichts an Qualität eingebüßt.
In gut 23 Minuten gibt es Moshparts, Breakdowns, Gangshouts und Sing A longs die das "True-Hardcore"-Herz höher bzw. schneller schlagen lassen. Das ist nicht neu oder gar einfallsreich, muss es aber auch nicht sein. RYKER'S geben einem hier einfach einen auf die Mütze und das ist gut so. Schön dass die Herren wieder da sind.
Und all jenen die meinen sich über die Kürze des Albums beschweren zu müssen, sei gesagt, eine gute HC-Scheibe stoppt zumeist unter 30 Minuten und lässt einem nach der Repeattaste greifen.
---
Tracklist "Never Meant To Last":
1. The World As I See It Today
2. Hard To The Core
3. Can´t Kill A Dream
4. Time Heals… (Nothing)
5. Divided By Colours
6. Born To Fly
7. Slave Cruel World
8. World Wide Trap
9. The Beautiful Sound Of Broken Bottles (Outro)
Gesamtspielzeit: 53:37
---
www.rykershardcore.com
www.facebook.com/rykershardcore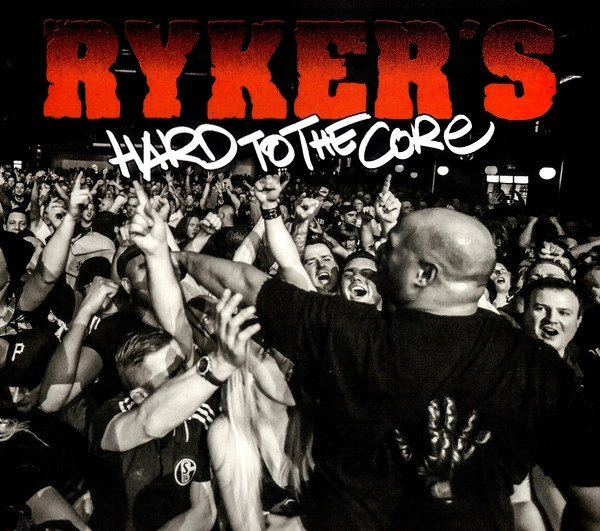 RYKER'S – Hard To The Core