SOULFLY werden in kürze ihr neues Album "Totem" veröffentlichen. Für die neue Single holte sich Max Cavalera niemand geringeres als OBITUARY Shouter John Tardy! Hört die Single schon heute!

---
Als Ikone des Undergrounds, Wegbereiter des extremen Metals, Krieger der Dritten Welt und Anführer eines vielfältigen und engagierten Stammes überlebt Max Cavalera nicht nur, sondern gedeiht, indem er ein Killer-Riff nach dem anderen ausstößt. Dieselbe Stimme, derselbe Körper und derselbe Geist, die SOULFLY 1997 ins Leben riefen, beschwören auch heute noch unfassbar schweren Lärm herauf, der auf dem zwölften Album der Band, Totem, das am 5. August über Nuclear Blast veröffentlicht wird, zehn Scheiben monströser Musik abwirft.
Heute veröffentlicht die Band ihre zweite Single "Scouring The Vile", auf der John Tardy von OBITUARY zu hören ist. Seht euch das Video zum Song hier an:
SOULFLY's Max Cavalera comments: '"'Scouring the Vile' is SOULFLY's personal fuck you letter to cancer! The lyrics are angered by the loss of loved ones. It was amazing to share the vocals with an old veteran, John Tardy of OBITUARY."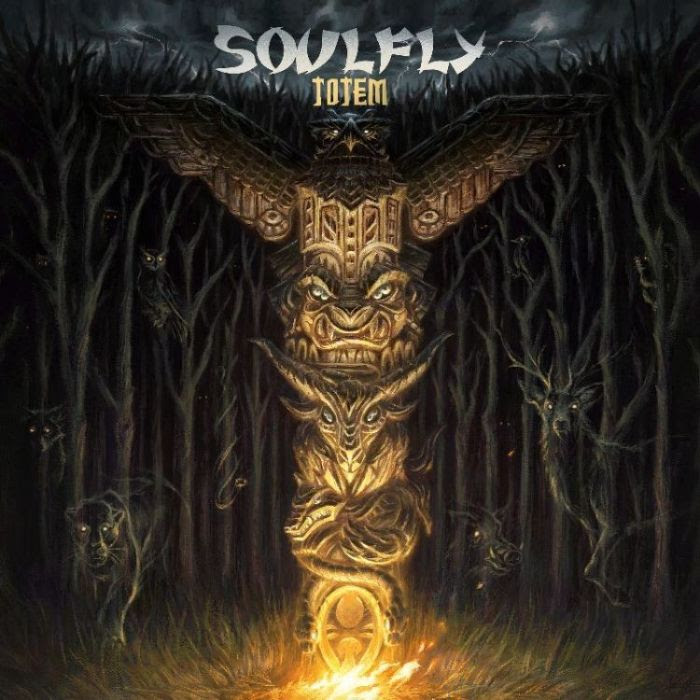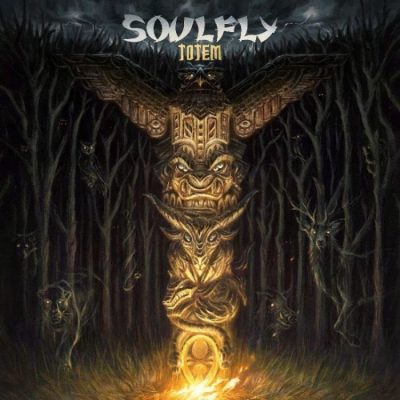 SOULFLY – Totem
Release Date: 06 August 2022
01. Superstition
02. Scouring The Vile
03. Filth Upon Filth
04. Rot In Pain
05. The Damage Done
06. Totem
07. Ancestors
08. Ecstasy Of Gold
09. Soulfly XII
10. Spirit Anima
Totem wurde im Platinum Underground in Mesa Arizona von John Aquilino und Arthur Rizk mit Unterstützung von John Powers aufgenommen. Das Album wurde von Max zusammen mit Arthur Rizk (KREATOR, MUNICIPAL WASTE, CODE ORANGE) produziert und enthält Gastbeiträge von John Powers (ETERNAL CHAMPION), Chris Ulsh (POWER TRIP), und John Tardy (OBITUARY). Arthur Rizk war auch für die Leadgitarre auf dem Album verantwortlich. Das Artwork des Albums wurde von James Bousema gestaltet.

SOULFLY is:
Max Cavalera | Vocals & Guitar
Zyon Cavalera | Drums
Mike Leon | Bass Guitar
---
---