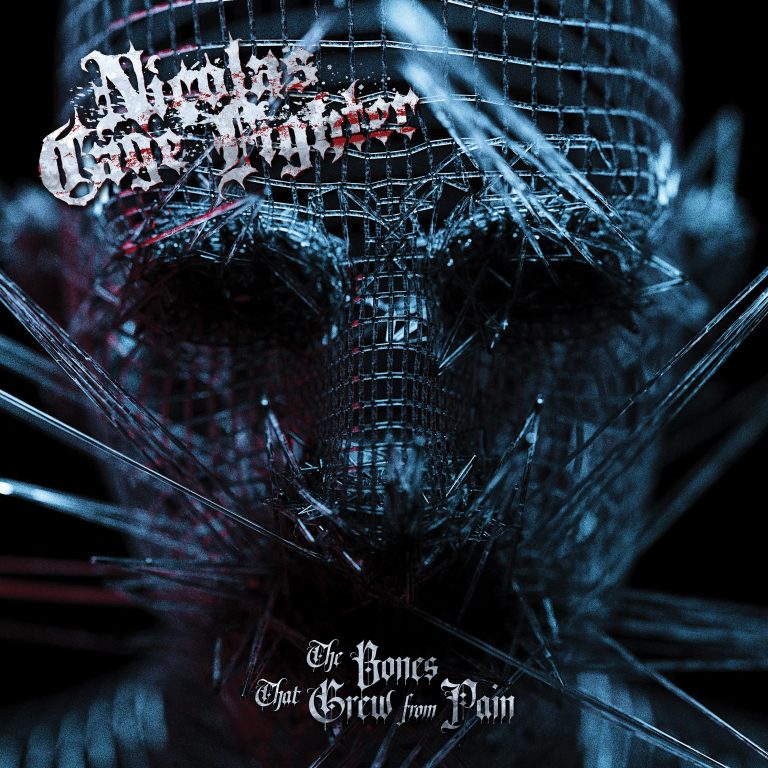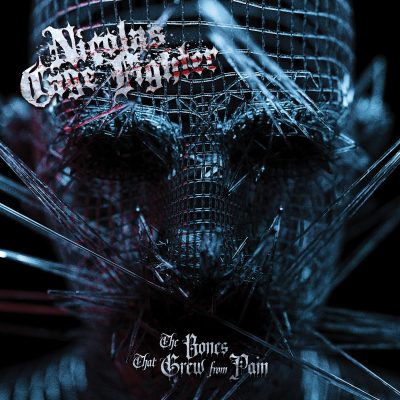 NICOLAS CAGE FIGHTER
The Bones That Grew From Pain
(Hardcore | Metalcore)
---
Release: 22.07. 2022
---
Australien ist wohl gerade einer der größten Exporteure ab metallischem Hardcore, vor allem wenn man von der Einwohnzahl von Down Under ausgeht. Allen voran natürlich PARKWAY DRIVE, aber auch im Verfolgerfeld sorgten Band wie FEED HER TO THE SHARKS, DEEZ NUTS und allen voran zuletzt SPEED international für Beachtung.
Nun legt das seit 2011 bestehende Quartett mit dem wirklich äußerst gelungenen und sehr witzigen Bandnamen NICOLAS CAGE FIGHTER ihr zweites Album "The Bones That Grew From Pain" vor. Und da hört es mit dem Spaß auch schon wieder auf, denn die Band haut einem ab der ersten Minute mit "Grey Eye" sehr 90er geschulten metallischen Hardcore um die Ohren, der nicht nur schwedischen Death-Metal aus dem Hause AT THE GATES atmet, sondern auch hörbar vin Bands wie ZAO oder auch INTEGRITY im Sound mitbeinflusst wurden.
Zwar gibt es wie in "Heretic's Vows" das eine oder andere Blastbeat-Gewitter und man biegt gar fast in Richtung Deathcore ab, aber so richtig gelungen sind die Songs die wie "Shrine Of Wire" oder das knackig geratene "Compound And Fracutre" einen gewissen rockigen Punch mitbringen, und die Stimme mehr im Hardcore Geshoute unterwegs ist, anstatt im todesmetallischen Growling.
Die große Innovation ist auf "The Bones That Grew vom Pain" jetzt nicht zu finden, aber die NICOLAS CAGE FIGHTER(s) verstehen ihr Handwerk durchaus und auf die Playlist für die Muckibude muss dieses testosterongeschwängerte Teil auf alle Fälle.
---
Tracklist "The Bones That Grew From Pain":
1. Grey Eye
2. Shrine of Wire
3. Coughing Nails
4. Static Abyss
5. The Bones That Grew From Pain
6. Weeping Sounds
7. Compound and Fracture
8. Foundation
9. Heretic's Vow
10. A Great Ruinous Deed
Gesamtspielzeit: 31:13
---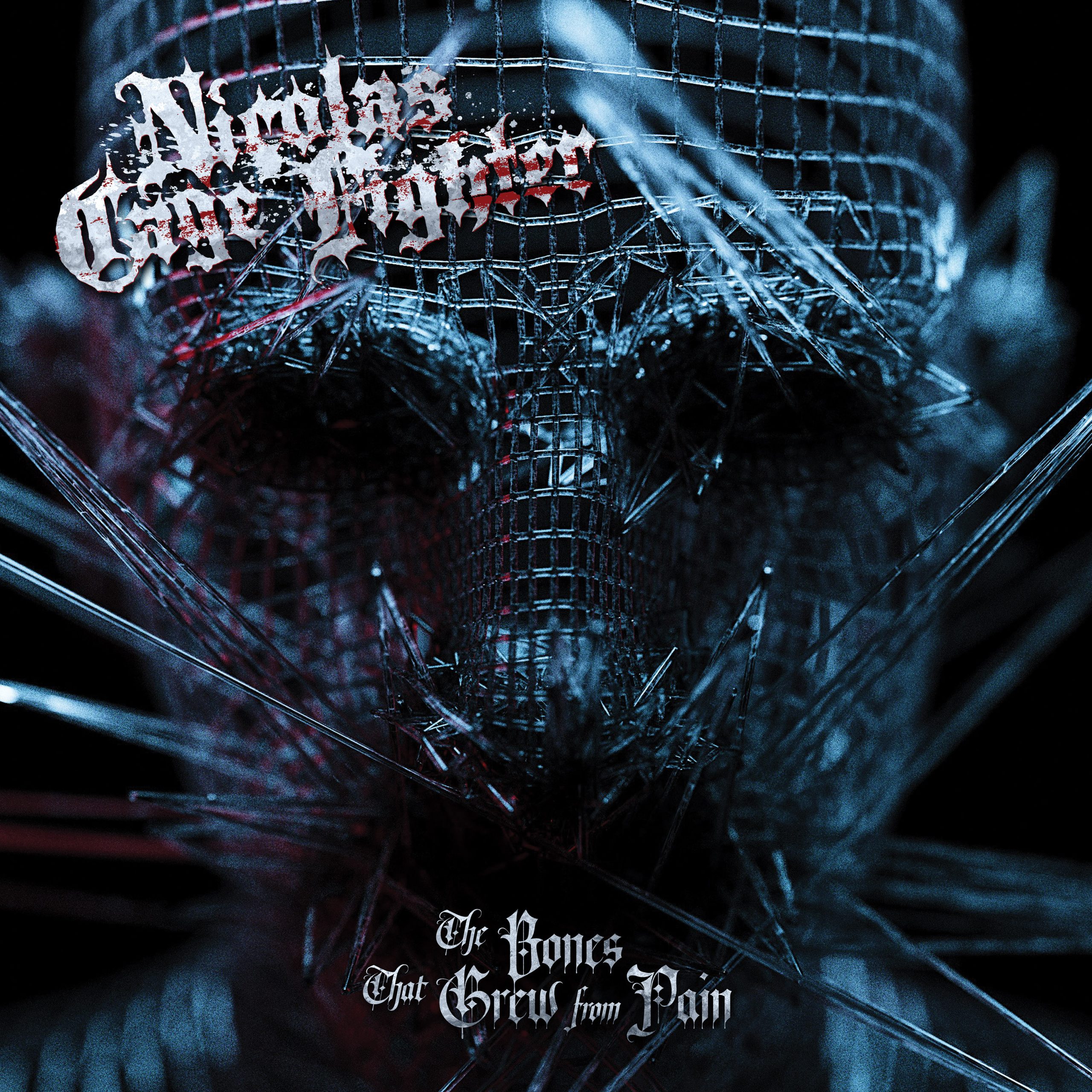 NICOLAS CAGE FIGHTER – The Bones That Grew From Pain