Die Stuttgarter Melodic Death Metaller CREDIC haben heute ein cineastisches und brandneues Musikvideo zum Track "The Mountains Between Us" veröffentlicht! Der Song stammt vom aktuellen Album "Vermillion Oceans" und zeigt nicht nur CREDICs gewohnt intensive Klanglandschaften, sondern auch die legendäre Sängerin Olivia Jackson!
---
Den Track samt eindrucksvollem Video findet ihr hier bzw. auf Youtube:
Die Band hat über das Video folgendes zu sagen:
"The Mountains Between Us is the grand finale in mastermind Thomas Kettner's video trilogy for Credic's album Vermillion Oceans. It's a cinematic work of art starring the exceptional woman Olivia Jackson. A woman, a car, a mountain road and a banging song. Lean back and enjoy"
Mit ihrem zweiten Album "Vermillion Oceans", das am 22. April über das schwedische Label Black Lion Records veröffentlicht wird, liefern die deutschen Melodic Death Metaller CREDIC eine wütende und wilde, aber dennoch emotionale Metal-Ilias. Ein epischer Melodic Death Metal, der, obwohl er die DNA des Genres hochhält, frei und kühn ist, vor Kraft strotzt und von einer monumentalen Aura der Sehnsucht getragen wird, die dem Gefühl nicht unähnlich ist, das man bekommt, wenn man staunend und entsetzt in den Sternenhimmel blickt. Stellen Sie sich eine Kreuzung aus Göteborg-Metal und der Filmmusik zu "Stranger Things" vor: "Vermillion Oceans" klingt wie ein massives, zeitgeistiges Metal-Album, das einen Spaziergang durch Hawkins, Indiana, unternimmt.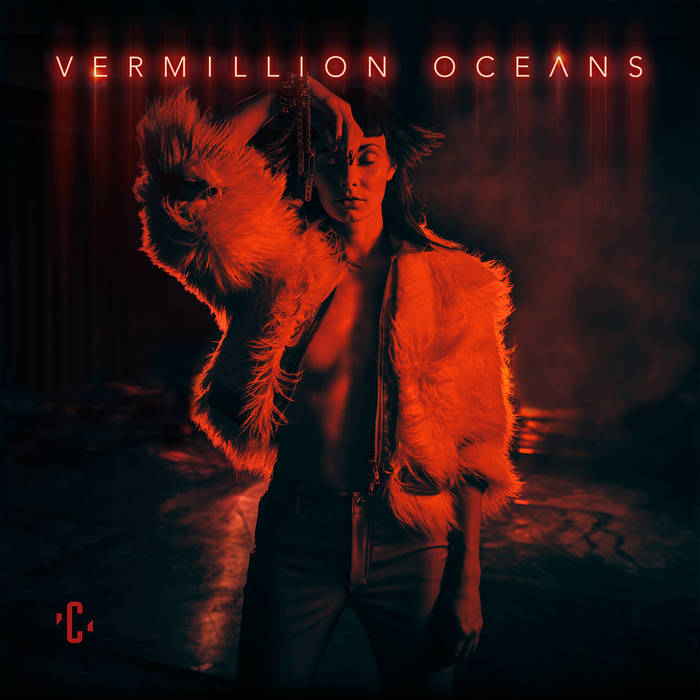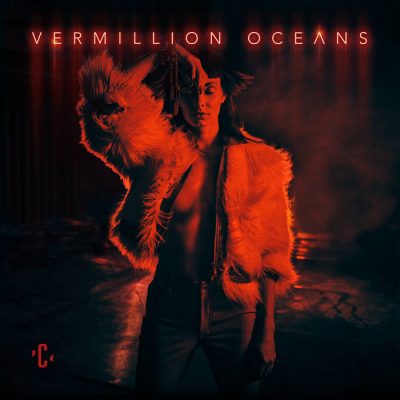 CREDIC live auf Tour / supporting Debauchery:
10.09. NÜRNBERG
23.09. PASSAU
24.09. OBERHAUSEN
30.09. ERFURT
01.10. MÖRLENBACH
02.10. KIRCHHEIM (TECK)
10.12. ANNABERG
17.12. AALEN
Tracklist "Vermillion Oceans":
01. Tides Disharmonized
02. Vermillion Oceans
03. Darkened Fields
04. The Path
05. Interhuman Gravity
06. Autumn's Spring
07. Chosen Ordeal
08. The Mountains Between Us
09. Tethys
10. Long Street
CREDIC are:
Stefan Scheu – Vocals
Andreas Steinle – Guitars
Oliver Ecke – Guitars
Martin Stump – Bass
Waldemar Janzen – Drums and electronics
Alle Infos auf den sozialen Medien der Band:
---