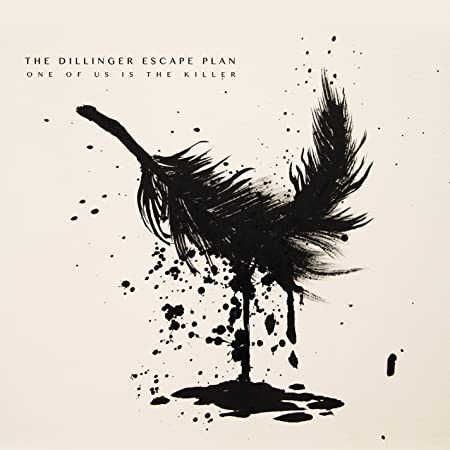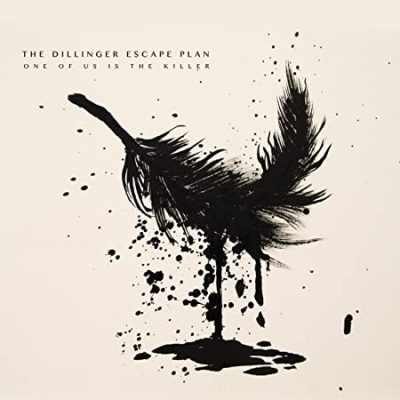 THE DILLINGER ESCAPE PLAN
One Of Us Is The Killer
(Mathcore)
---
Release: 2013
---
Im Zuge des Reviews hab ich mal recherchiert, wann mir wohl die erste Platte von THE DILLINGER ESCAPE PLAN untergekommen sein muss. Es wird wohl so 2000 gewesen sein, als "Calculating Infinity" seinen Weg auf meinen Plattenteller fand. War diese Platte doch das so ziemlich derbste in Sachen harter Musik, was damals so am Start war.
Wer hätte gedacht, dass die Band rund um Mastermind Ben Weinmann 13 Jahre später noch immer relevant ist und vor allem eine inzwischen mehr als beachtliche Fanbase erreicht. Auf "One Of Us Is The Killer" wird wieder einmal mehr als deutlich, dass wohl niemand außer TDEP es dermaßen gut beherrscht leise, laut, chaotisch und groovig zu vereinen. Ich ziehe da den Vergleich gerne zu den Crossover-Größen von FAITH NO MORE, die haben es auch geschafft den Hören auf einer Platte einen Metalsong und einen Jazzstandard unterzujubeln.
TDEP schaffen dies zumeist in einem Song. Schon der Opener "Prancer" beweist aber dass man im Vergleich zum Vorgänger, dem zum Opus Magnus hochgejubelten "Option Paralysis" wieder deutlich geradliniger aber auch wieder härter zu Gange geht. Gleichwohl THE DILLINGER ESCAPE PLAN nicht mehr ganz so für Staunen sorgen wie noch mit Alben wie "Miss Machine" oder "Ire Works" sind sie mit Sicherheit eine der interessantesten zeitgenössischen Bands was sie mit "One Of Us Is The Killer" wiedermal unterstreichen können. Und so nebenbei sind sie noch einer der gewaltigsten Live-Acts der letzten Dekaden.
---
Tracklist "One Of Us Is The Killer":
1. Prancer
2. When I Lost My Bet
3. One Of Us Is The Killer
4. Hero Of The Soviet Union
5. Nothing´s Funny
6. Understanding Decay
7. Paranoia Shields Ch 375 268 277 Ars
8. Magic That I Held Your Number
9. Crossburner
10. The Threat Posed By Nuclear Weapons
Gesamtspielzeit: 40:01

---
www.thedillingerescapeplan.com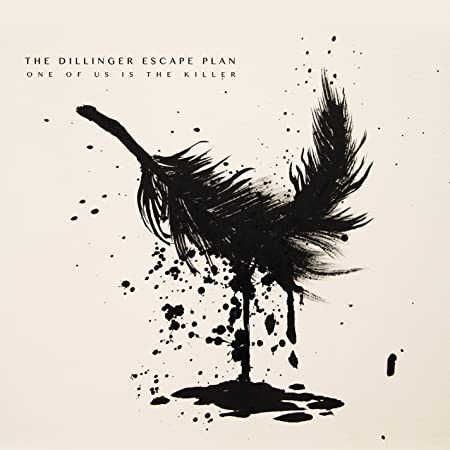 THE DILLINGER ESCAPE PLAN – One Of Us Is The Killer
LineUp:
Greg Puciato
Ben Weinman
Jeff Tuttle
Billy Rymer
Liam Wilson