Destrage, das witzige Mailänder Vierergespann, das laut Metal Injection "eine große Palette an stilistischer Vielfalt, fast bis zur Avantgarde-Klassifizierung" bietet und Elemente von "progressivem Mathcore… Alternative und Death Metal" beinhaltet, veröffentlicht am 16. September ihr Debüt und sechstes Album SO MUCH. too much. von 3DOT Recordings.
---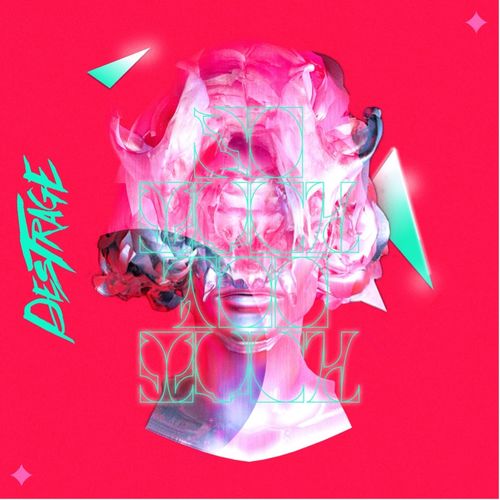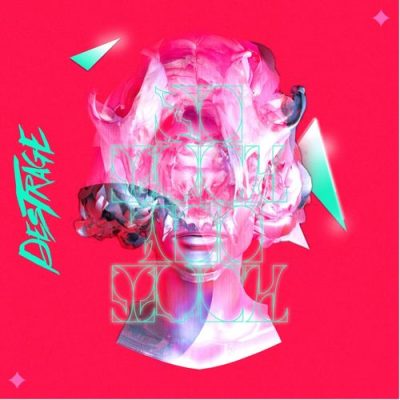 Die Band erzählt:
"We are super pumped to announce our new album, "SO MUCH. too much". We would like to thank Periphery and 3DOT Recordings for working with us and helping us bring these songs to the masses. This album is for all of the people who supported us during these last three years of nothing… who never ceased reaching out to us and asking for new music. You are the reason we do what we do. We can't wait to share these new songs live as well! We're back!"
Mit der Veröffentlichung von "Everything Sucks And I Think I'm A Big Part of It" und dem dazugehörigen Video (Link) gibt es Neuigkeiten zu der von Matteo "Ciube" Tabacco produzierten 12-Song-Sammlung, die von Will Putney (A Day To Remember, Every Time I Die) gemischt wurde. Gitarrist Matteo Di Gioia erklärt, dass der Track "ein Kind der Pandemie" ist und fügt hinzu: "Du kommst aus einer sehr langweiligen Zeit. Es geht um das Gefühl der Enttäuschung, des Alleingelassenseins und des Enttäuschtwerdens. Es ist sehr introspektiv, aber auch narzisstisch. In der westlichen Gesellschaft denken wir, dass sich alles um uns dreht, also gibt es auch etwas davon". Das Album enthält auch einen Gastauftritt von Devin Townsend bei dem Song "Private Party".
"Wir alle lieben Destrage", erklärt 3DOT Recordings-Mitbegründer und Periphery-Schlagzeuger Matt Halpern. "Als Band und als Menschen sind sie einfach großartig. Ihre neue Platte ist auf eine völlig überraschungsfreie Art und Weise der Wahnsinn. Sie sind alle großartige Musiker, die ständig an ihrem Handwerk arbeiten, und so ist es keine Überraschung, dass dies das Ergebnis all dieser harten Arbeit ist. Sie sind eine lächerliche Band und dieses Album ist der Hammer. Ich kann es kaum erwarten, dass die Leute es hören!"
SO MUCH. too much. track list:
 1.    A Commercial Break That Lasts Forever
2.    Everything Sucks and I Think I'm a Big Part of It
3.    Venice Has Sunk
4.    Italian Boi
5.    Private Party (feat. Devin Townsend)
6.    Sometimes I Forget What I Was About To
7.    An Imposter
8.    Is It Still Today
9.    Vasoline
10. Rimashi
11. Unisex Unibrow
12. Everything Sucks Less
---
---