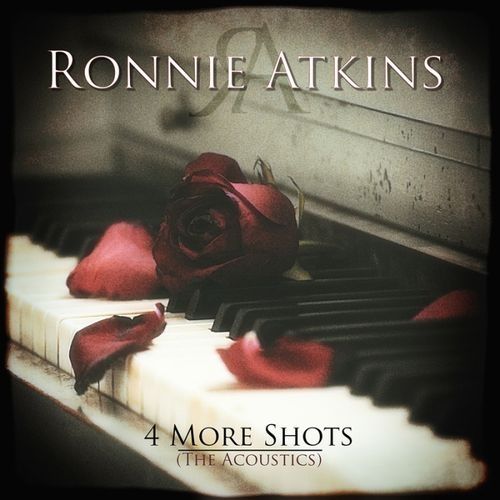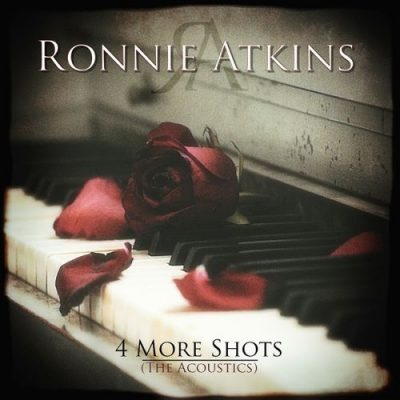 RONNIE ATKINS
4 More Shots (The Acoustics)
(Melodic Metal)
---
Release: 01.10.2021
---
"Today, I'm in a different place, not diagnosis wise really, but I feel good and I guess I've somehow learned how to adapt to the situation and deal with it.
Ronnie Atkins
"Als ich die Diagnose 2020 bekommen habe, dass mein Krebs zurück ist und in diesem Stadium als unheilbar galt, war "Carry Me Over" der erste Song, den ich geschrieben habe" so erzählt der PRETTY MAIDS, NORDIC UNION Sänger RONNIE ATKINS die Geschichte des jetzt erst veröffentlichten Songs.
Er erzählt weiter, dass er entscheiden musste welcher Song es nicht auf sein, im März erschienenes Soloalbum "One Shot" schaffen würde und wählte "Carry Me Over" aus, da er selber empfand, dass der Song eine sehr deprimierte Stimmung und den dazu passenden Text hat, und dieses Gefühl wollte er seinen Fans damals nicht übermitteln. Heute befindet er sich in einem anderen Stadium, zwar keine positive Diagnose für die Zukunft, aber er fühlt sich gut und ist immer noch stolz auf diesen Song. Darum kommt er jetzt auf eine limitierte EP (es wird nur 500 Stück weltweit geben) und als digitaler Download heraus. Mit von der Partie sind noch drei Akustik-Nummern, und vom Titeltrack "One Shot" eine orchestrale Version.
Mehr, als dass es sich bei "Carry Me Over" um eine wirklich schöne Ballade handelt und es schade gewesen wäre, wenn sie nie erschienen wäre, dass die Akustikversionen sehr hörbar ausgefallen sind, und dass ich Ronnie noch viel Zeit auf Erden wünsche, ist zu dieser CD (die 500 Stück sind während ich diese Zeilen schreibe, bereits ausverkauft) zu sagen.
---
Tracklist "4 More Shots":
1. Carry Me Over
2. When Dreams Are Not Enough (Acoustic)
3. Picture Yourself (Acoustic)
4. Real (Acoustic)
5. One Shot (Orchestra Version – Bonus)
Gesamtspielzeit: 21:00
---
www.prettymaids.dk
www.facebook.com/RonnieAtkinsOfficial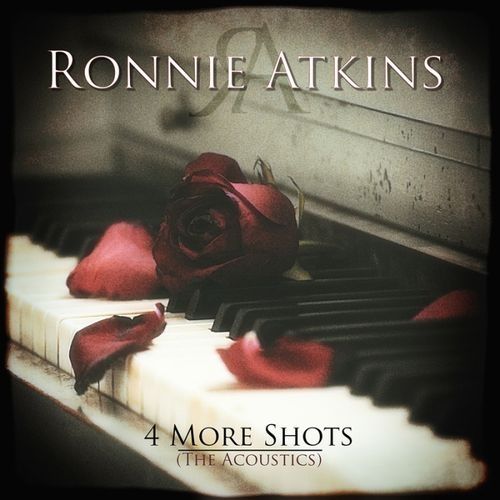 RONNIE ATKINS – 4 More Shots (The Acoustics)