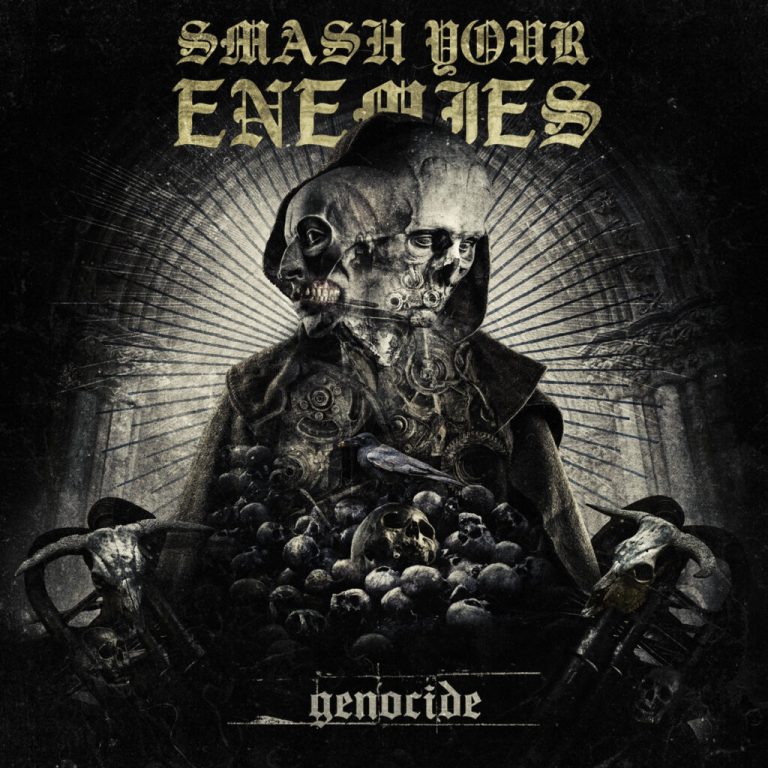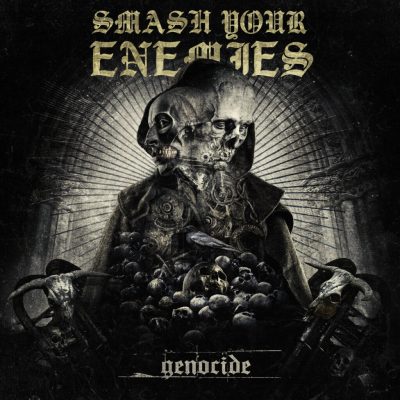 SMASH YOUR ENEMIES
Genocide
(Hardcore | Beatdown)
---
Release: 11.03.2022
---
Detroit leidet ja schon seit einiger Zeit massiv unter dem Rückgang der Industrie und dem damit verbundenen Aussterben des Stadtzentrum und vor diesem Hintergrund gewinnt die gallige sehr metallische Hardcorewalze der sechsköpfigen SMASH YOUR ENEMIES noch an Brutalität.
Diese wird hier durchwegs mit Großbuchstaben geschrieben, schon im Titeltrack und Opener "Genocide" brüllen sich die beiden Sänger Jesse Adkins und Brandon Critt abwechselnd die Seele aus dem Leibe. Und dieser Nihilismus bleibt Programm – es folgen Songs "God Hates The Living", "War for War" oder auch "Pay The Reaper", einzig auf "Decension" nehmen sie nach einem gewaltigen Double-Bass Gewitter etwas an Tempo raus und es erklingen fast schon meditative Klänge.
"Genocide" firmiert als EP, würde mit einer Spielzeit von knapp 24 Minuten in Hardcorekreisen durchaus auch als Album durchgehen und weiß auf ganzer Länge zu überzeugen. Eine fiese, und mit seiner kompromisslosen und unironischen Härte auch sympathische Platte. Wohl nichts für den täglichen Gebrauch aber nach einem anstrengend Bürotag, der an den Nerven gezehrt hat, dafür genau der richtige Soundtrack.
---
Tracklist "Go":
1. Genocide
2. War To War
3. God Hates The Living
4. Decension
5. Pay The Reaper
6. Ferocity
7. Faithless
Gesamtspielzeit: 23:18
---
https://www.facebook.com/smashyourenemies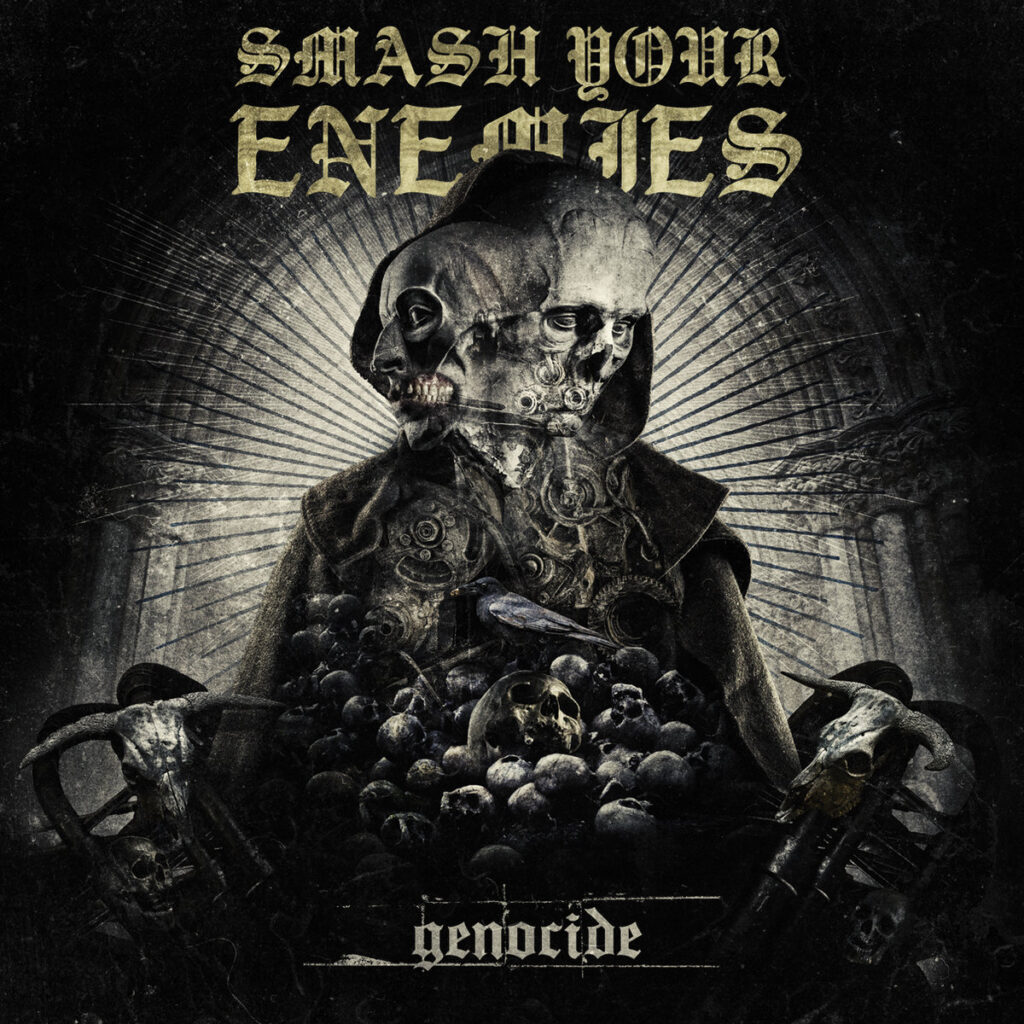 SMASH YOUR ENEMIES – Genocide